Today is the last chance to catch our holiday in July sale at Needlepoint.Com and shop the Burnett & Bradley trunk show. We still have some awesome canvases in stock that you won't want to miss out on.
Holiday in July includes any holiday related canvas- that could be Thanksgiving, Easter, Christmas, 4 July etc. we didn't want to leave any event out! It also includes our best selling travel rounds and anything ornament sized. Plus 25% off is hard to beat!
I've rounded up a few of my favorite canvases that still haven't found homes. You can see them below:
1. I can't believe these three beach ornaments been bought yet!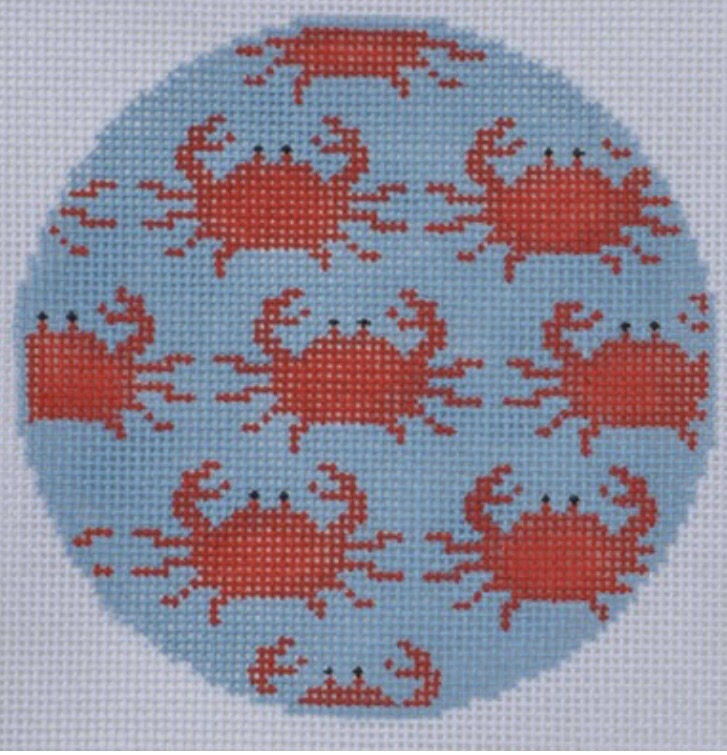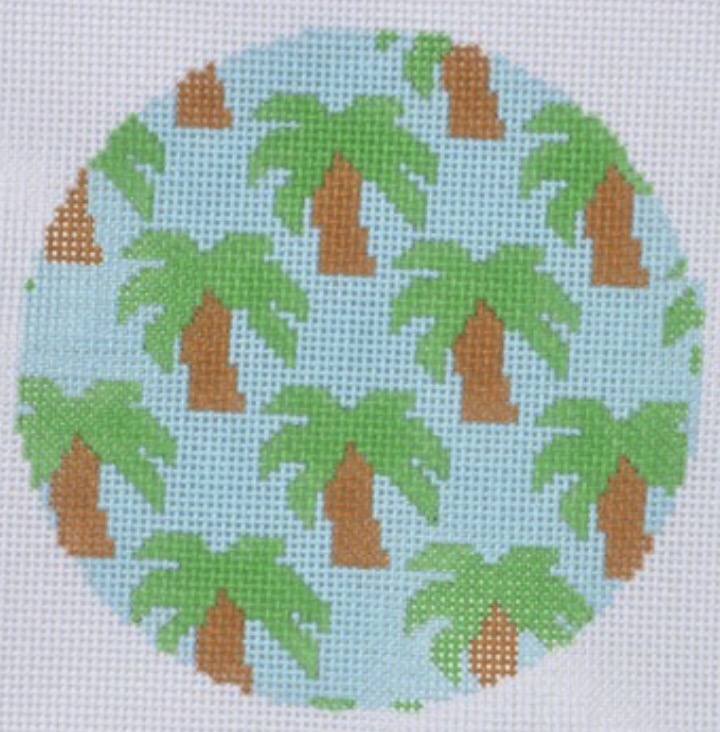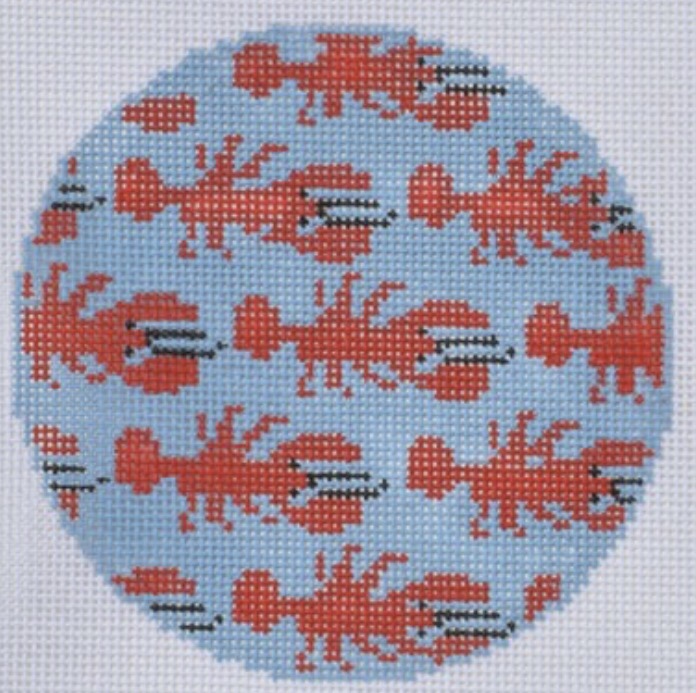 2. This black lab ornament has my name written all over it!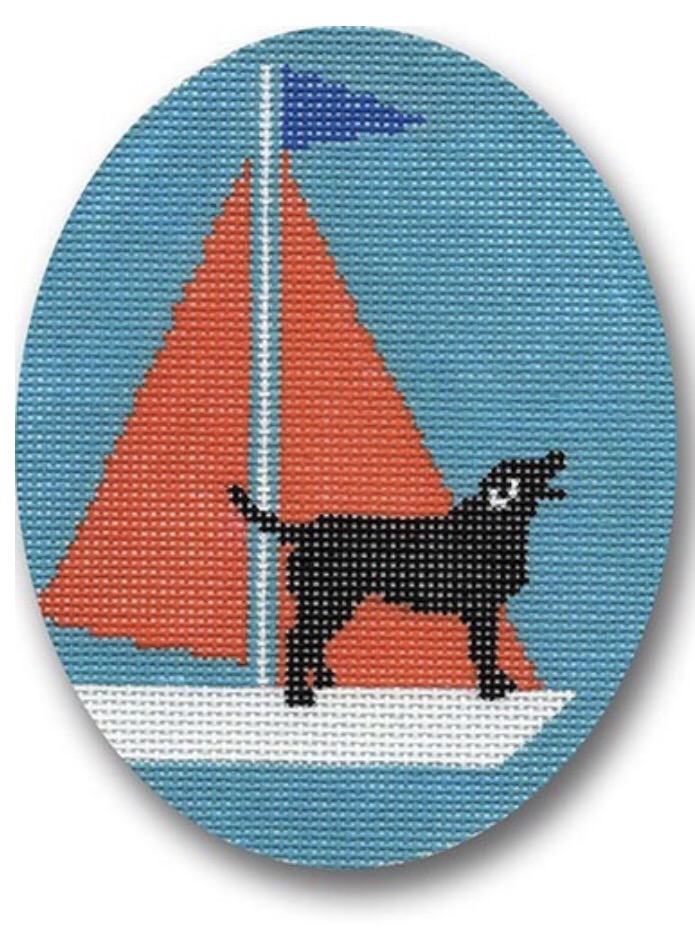 3. I ADORE this reindeer stocking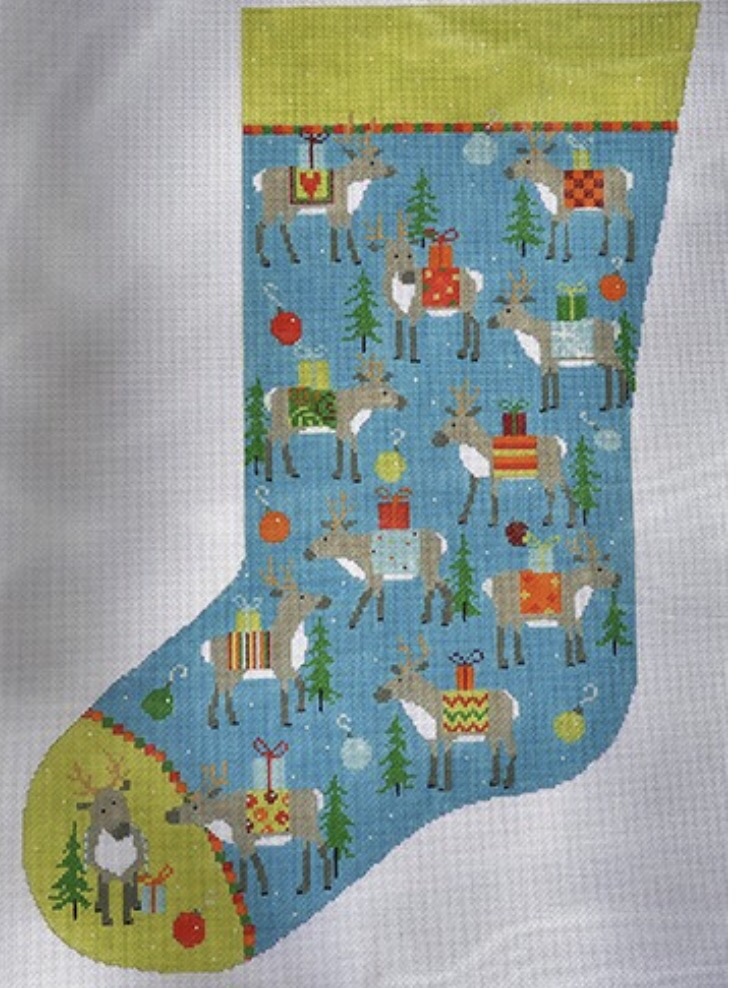 4. This Easter bunny is the sweetest. You could do some awesome ribbonwork on him!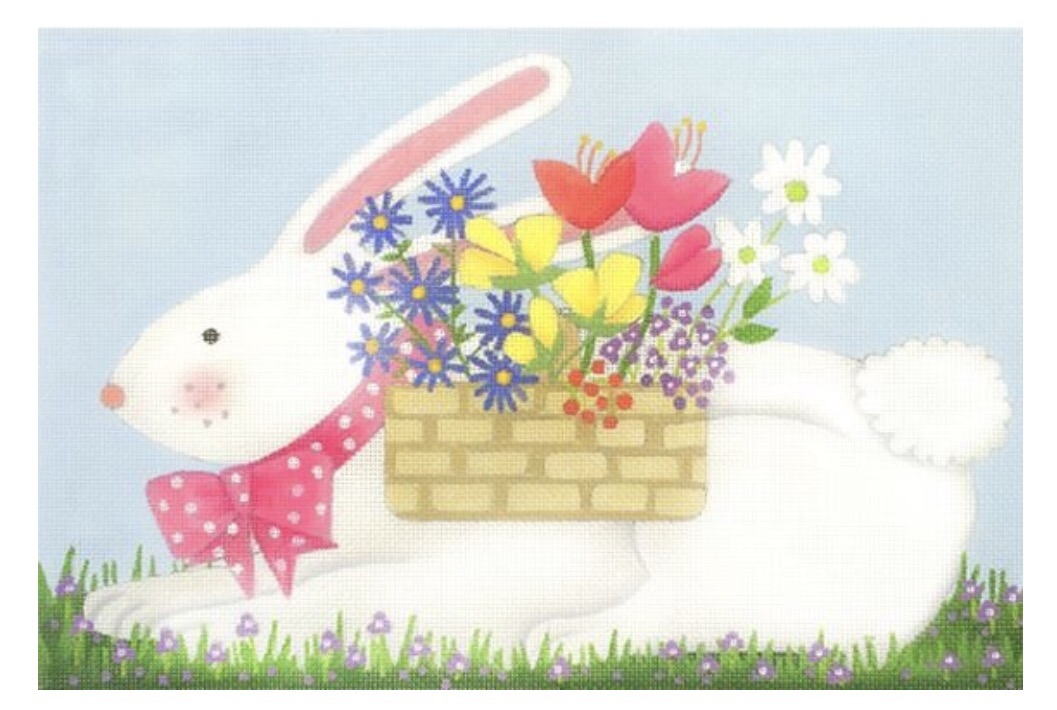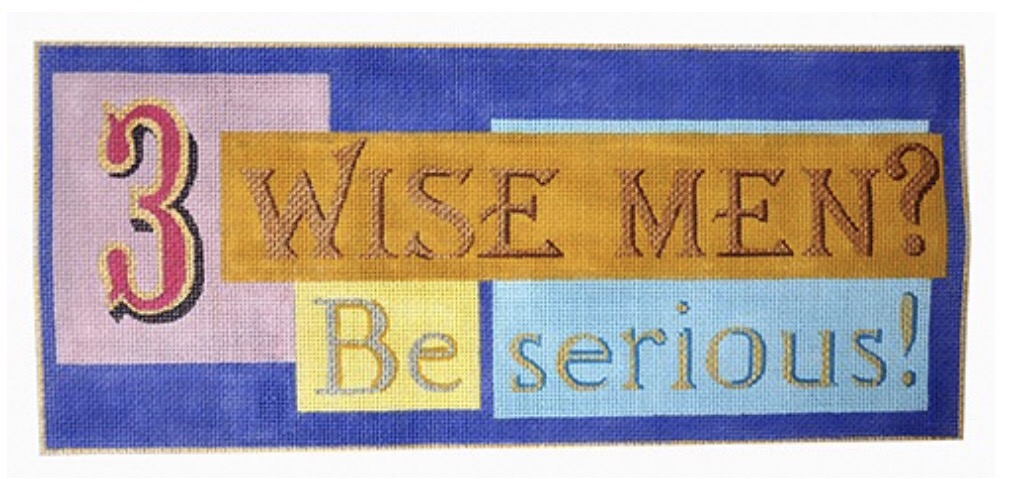 6. Don't forget about all of our travel rounds!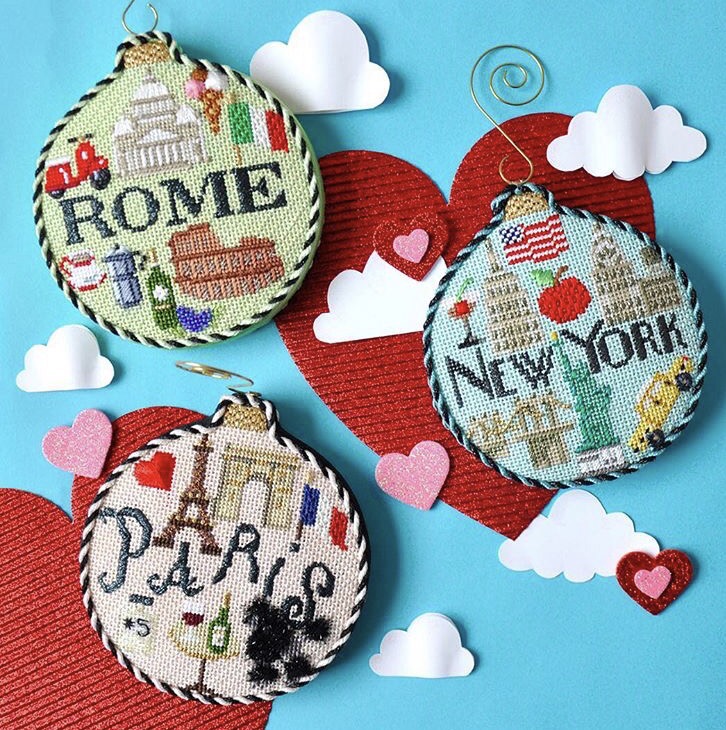 7. Or this patriotic K&B heart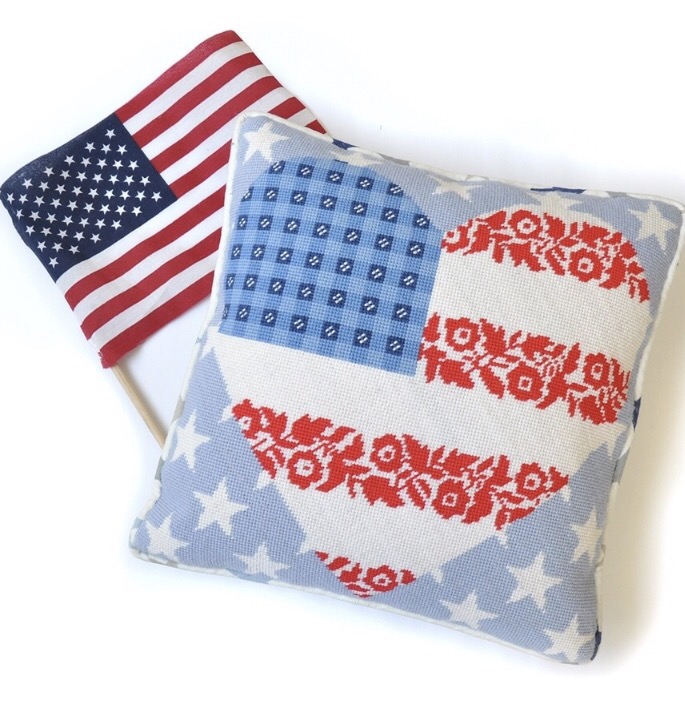 8. This Autumn House with moon is a steal!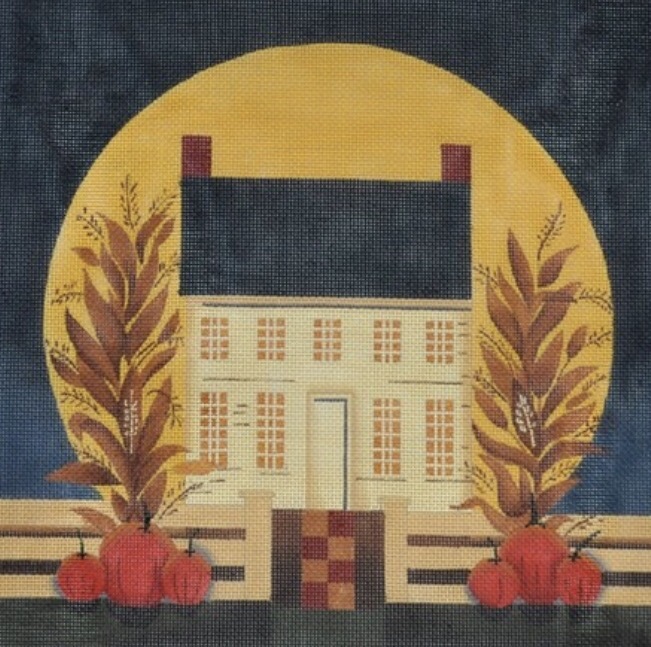 9. I cannot believe there is any Scott Church left!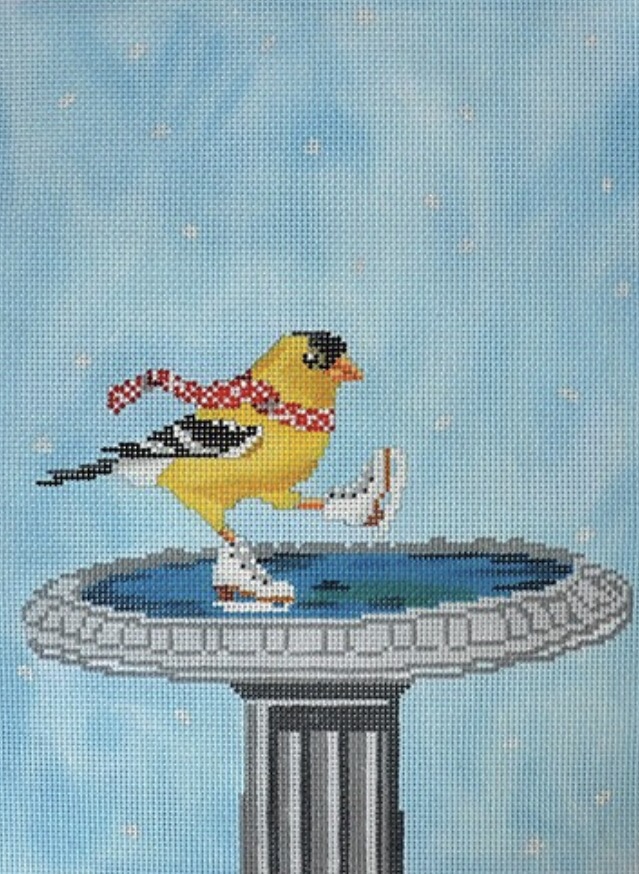 10. My mom stitched this adorable AT gingerbread house- on 13 count.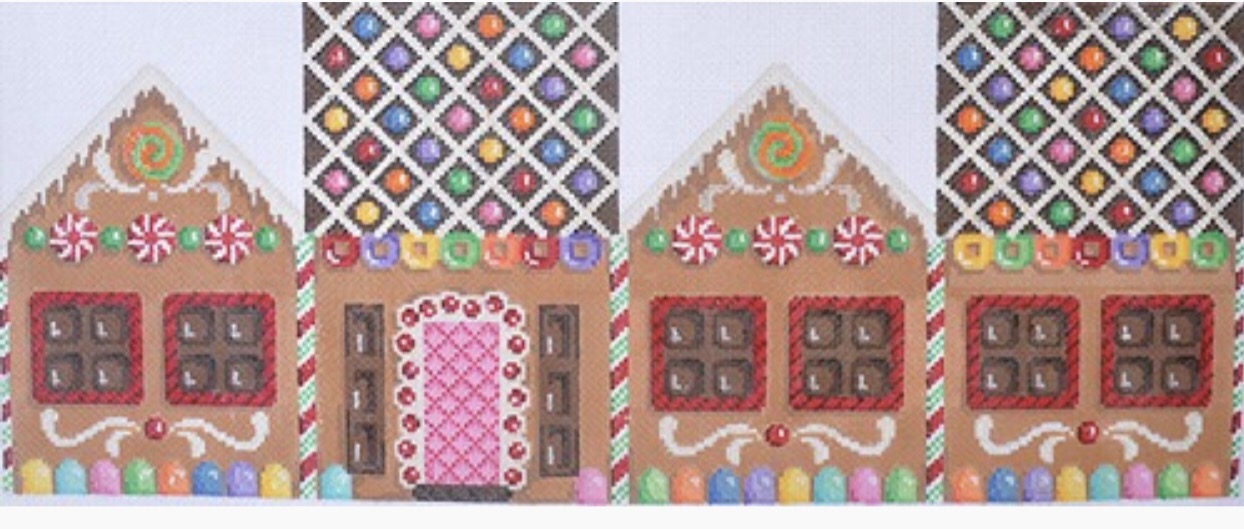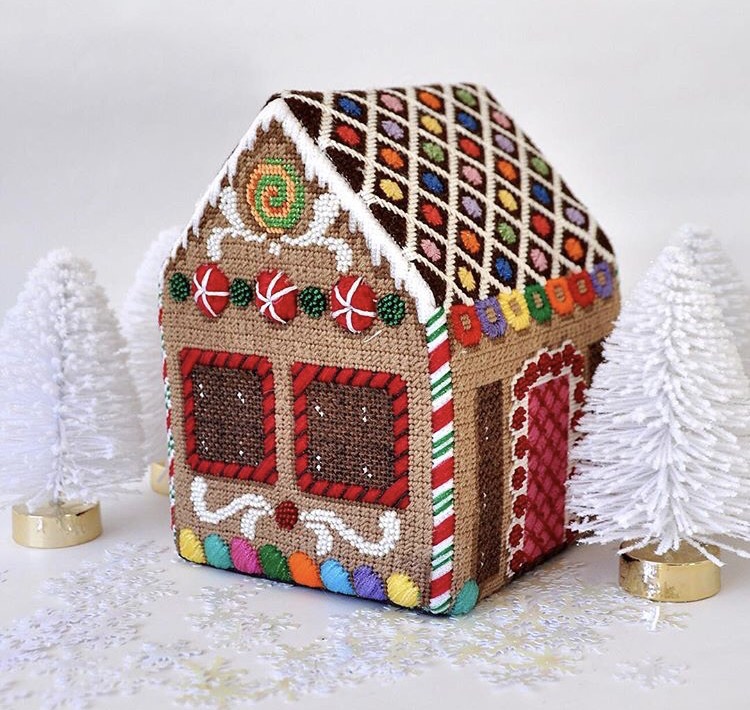 11. This KB tree is a huge savings!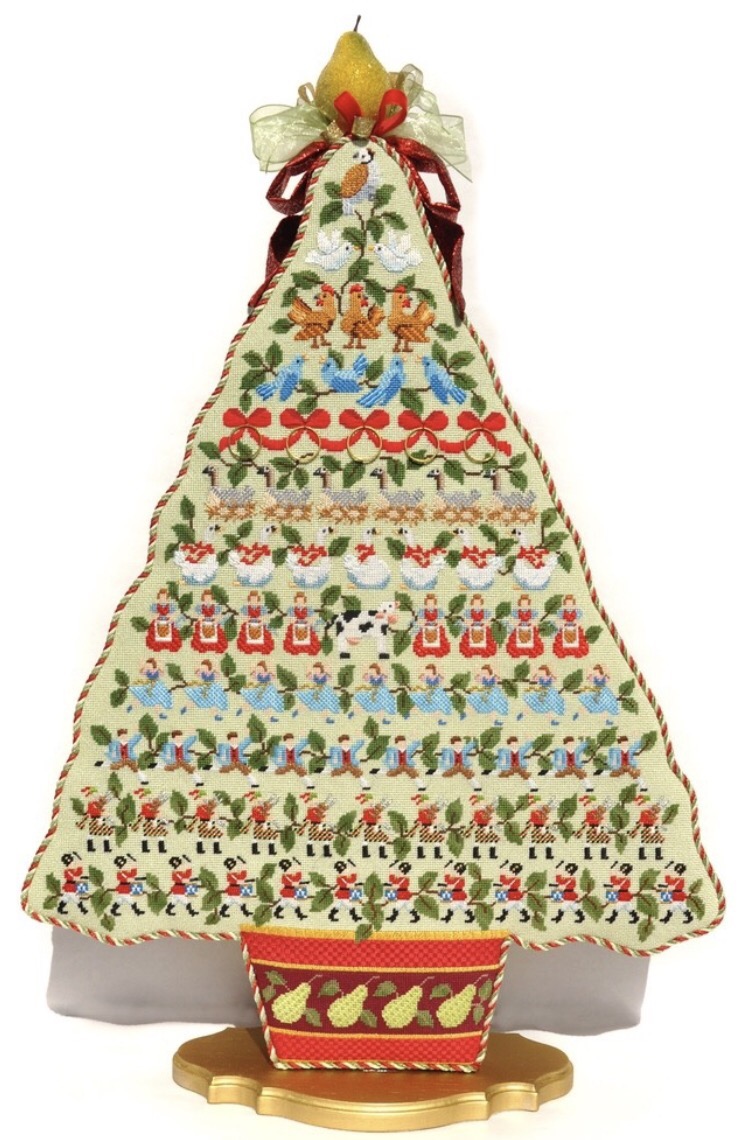 The sale ends tonight at midnight, so don't wait to order, or it may be too late!
PS. If you're thinking about taking the Nativity class, sign up online here. We have a VERY limited number of seats left!