Happy Wednesday, everybody! We have an exciting new exclusive coming to you today on Stitch Style from Needlepoint.Com (A day before the official release)! We have stitched up and kitted a new kit of four Burnett & Bradley Jingle Bells– only available from us. Aren't they festive and fun?
Everything you need to stitch them is included in the kit: Four Jingle Bells canvases, threads, ribbons, beads, stitch guides, and needles. You even get an online class with year long video access, too! Our customers seem to really love learning with us from us without ever having to leave their homes. At just $295 it's really a deal you can't pass up.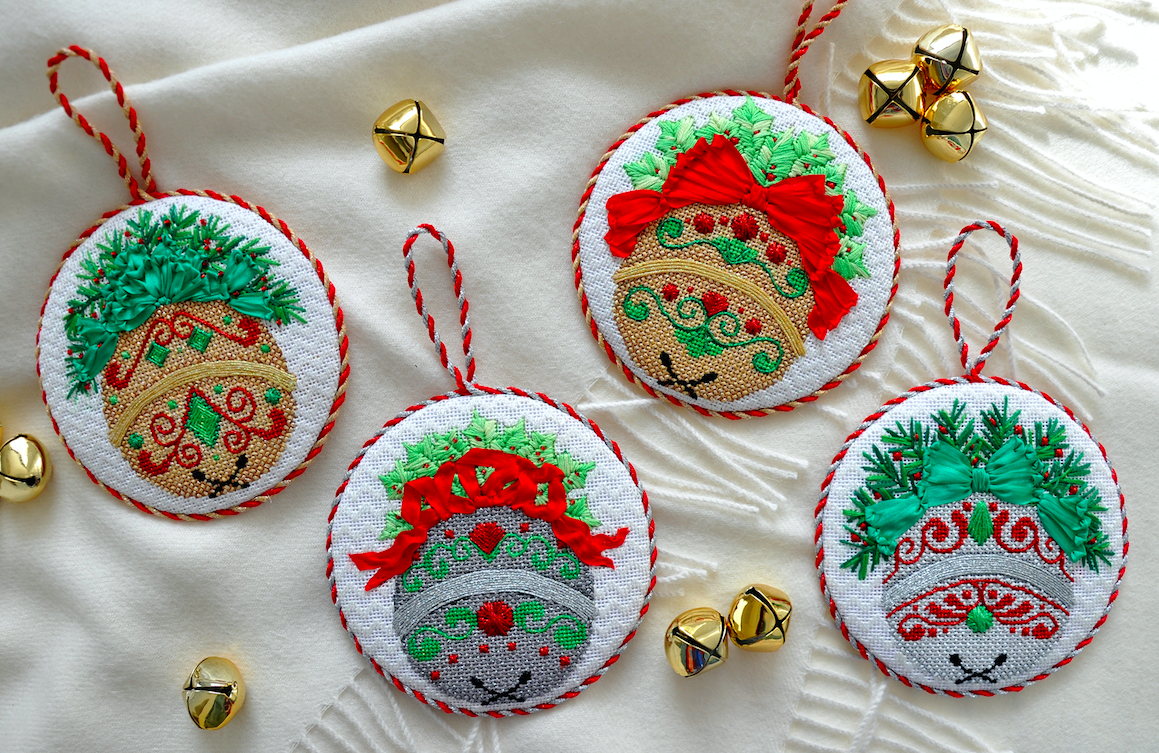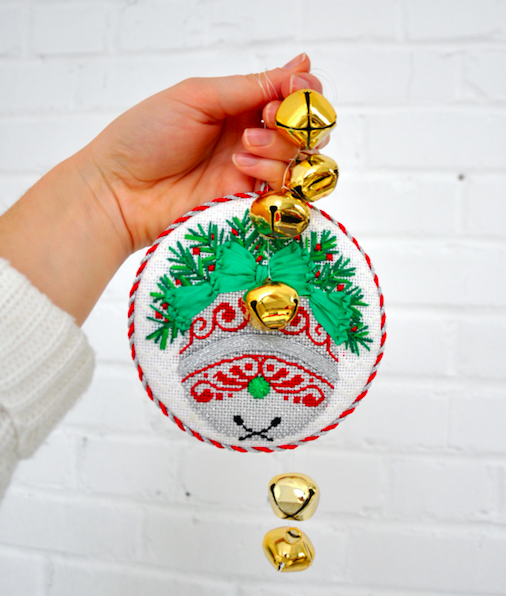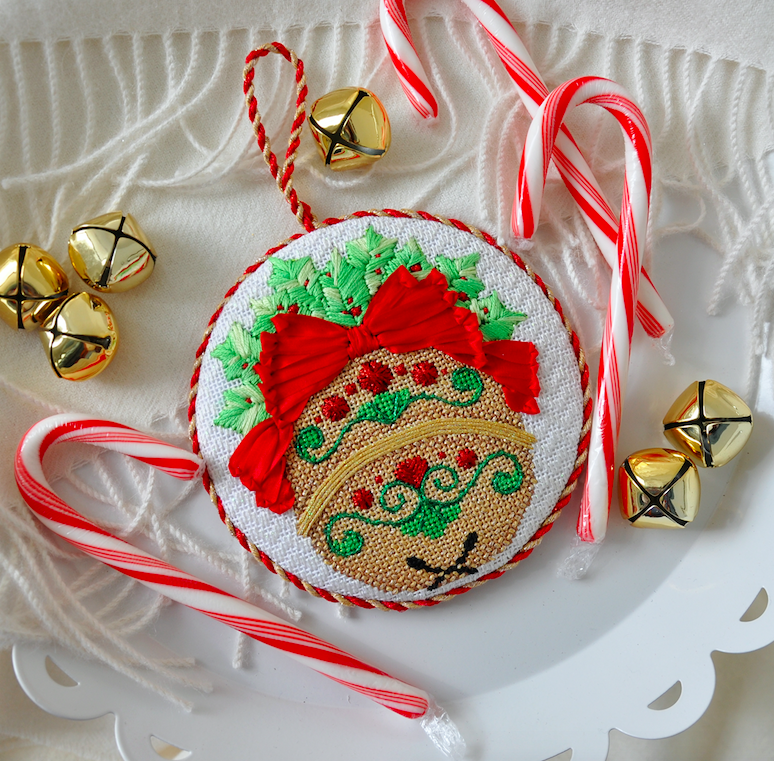 Be sure to ask for this kit under your Christmas tree this year, so you don't miss out!
Order them online here!