Hey everyone! Happy New Year!
I'm sorry I haven't been more active posting blogs for you all through the holiday season, but James and I got engaged December 16th! He asked me to marry him at the top of the Prudential Center in Boston- the city where we met- surrounded by some of my best friends.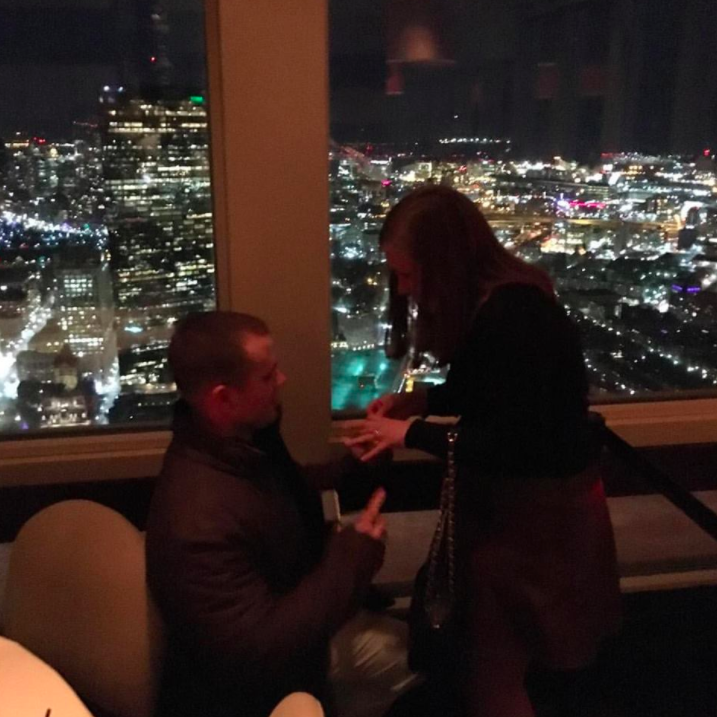 I took the rest of the month off from blogging to enjoy this special time with our families, but I promise I'll be back to posting now that 2017 is here!
No doubt there's lots of fun in store for the new year!