Hey everyone! Happy Saturday! Have you all heard? We're having a retreat!
You may remember last March when I posted about our Raleigh a la Carte Retreat– if you were unable to join us then, we'd love to see you this coming March!
I will be teaching these Kirk & Bradley Mews Houses on Saturday March 18th from 10-3pm at the Carolina Country Club. Vernon Kirk really outdid himself when he designed this piece for us to stitch. I think it's one of his most elegant designs yet! It reminds me of the house we used to live in growing up in London- although many people have asked if it is supposed to be Charleston, SC too.
There are lots of opportunities to learn fun stitches on this canvas. Open work backgrounds, a touch of ribbon work and a few beading techniques too! You are sure to learn a ton from this class.
The great thing about Needlepoint.Com's A La Carte Retreat is that you can take as many or as few classes as you would like. We have a bunch to chose from at various price points. Elizabeth Bradley Classes, beading technique class, ornaments, stand ups etc. Take one or take them all!
Plus, when you sign up for any of our retreat classes, you are invited to our exclusive shopping event and party. With discounts and prize drawings, it's an event you won't want to miss. Click here to see pictures from our retreat last year.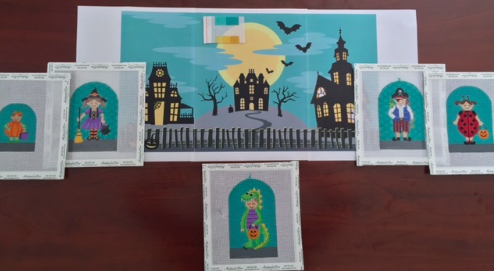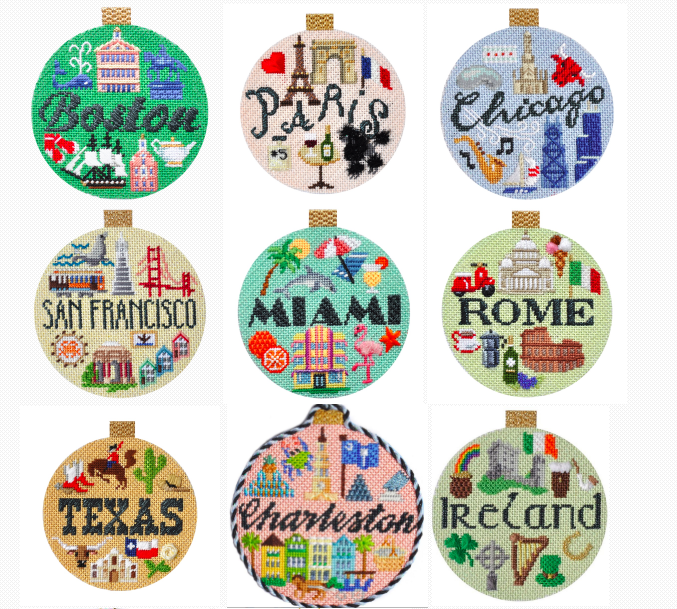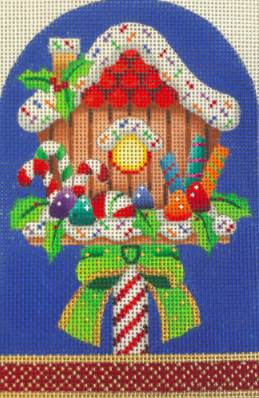 You can sign up online here! Or you can call the shop at 919-828-5538!
We'd love to have you come stitch with us!