Every time we get a trunk show in at Needlepoint.Com it's like Christmas morning. Our staff is always so excited to see what each different designer has sent us in their box of goodies. The Birds of a Feather Trunk Show certainly was no exception to this rule!
I have had more fun the past few weeks helping customers kit their trunk show finds. Most of the Birds of a Feather designs have tons of room for decorative stitches with their big open areas of color. They are painted so well that they also make great beginner pieces- with many designs on 13 count canvas.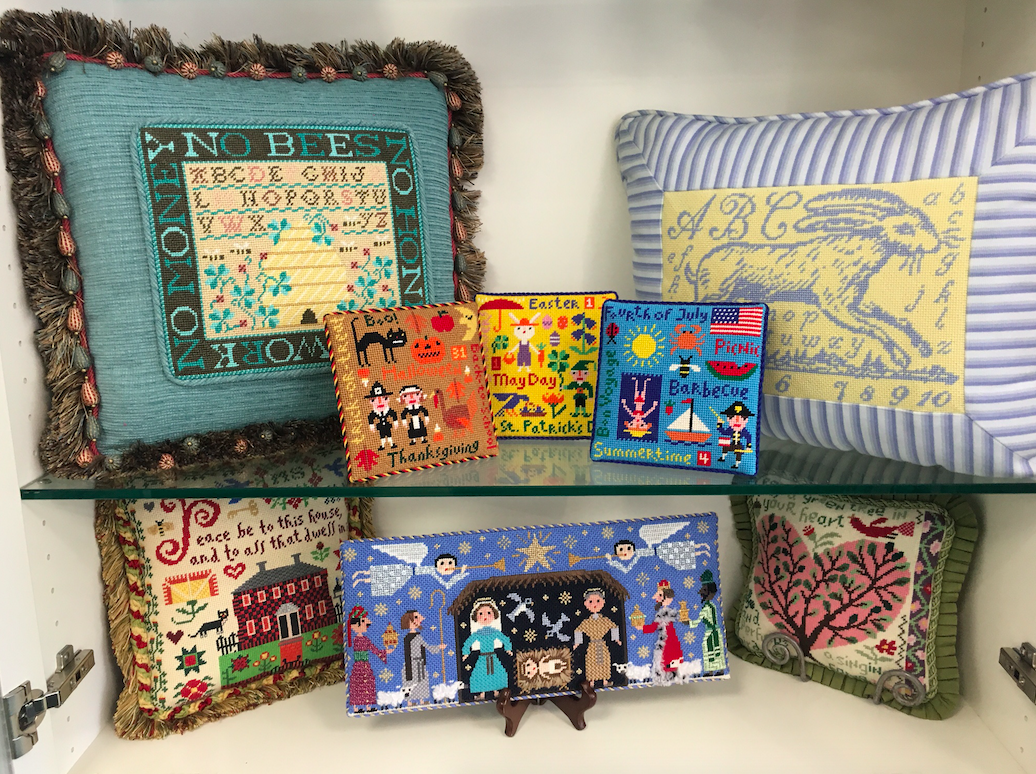 There are so many fun canvases to chose from right now…  here are a few of my favorites from the Birds of a Feather Trunk Show at Needlepoint.Com.
1. This "French Lesson" boat (and the rest of the series!)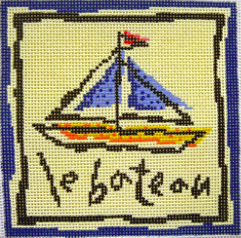 2. Fox Trot
3. You could have so much fun with different stitches on this Sleigh Canvas!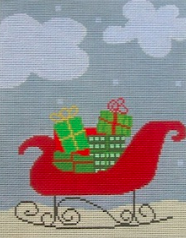 4. Shorebirds would be such a great addition to any beach house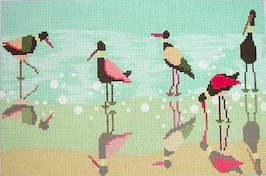 5. This reindeer is one of the sweetest canvases I've ever seen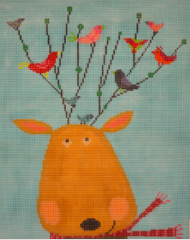 6. Red Rose Sampler- such a classic!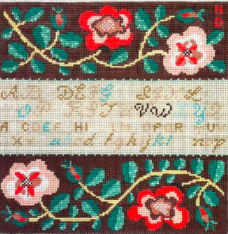 7. How precious are these little otters?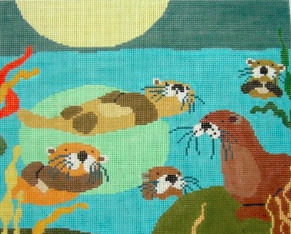 8. This Kit has everything included to start stitching straight away!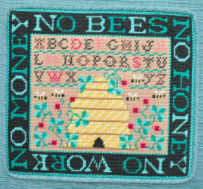 9. We have a customer stitching 3 of these angels and framing them together for her children! Such a great alternative finishing idea to ornaments as they can be enjoyed all year round.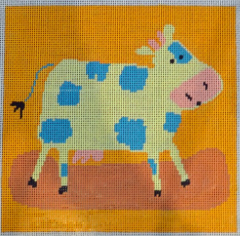 Click here to shop the entire trunk show! If there is something you have your eye on, now is the time to order it! The trunk show gets returned at the end of the month!