We're having an amazing sale right now at Needlepoint.Com. All in stock new arrivals from Dallas Market are 20% off right now. There are so many fun canvases in stock- there is surely something for everyone. The sale ends tomorrow night at midnight. Don't wait to shop.
I've rounded up 12 of my favorite canvases. You won't want to miss out!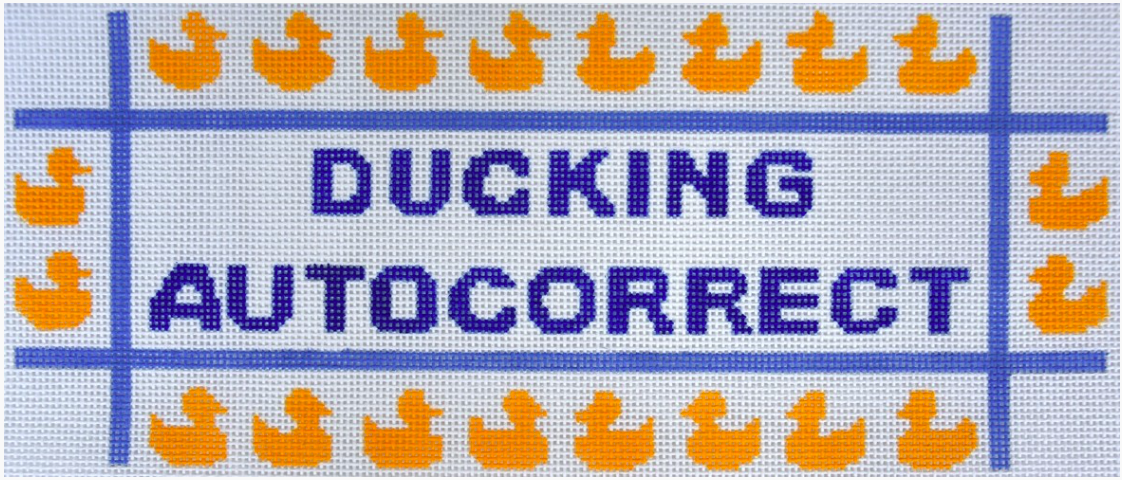 2. This Daisy Pot Canvas from Melissa Shirley Designs is so stunning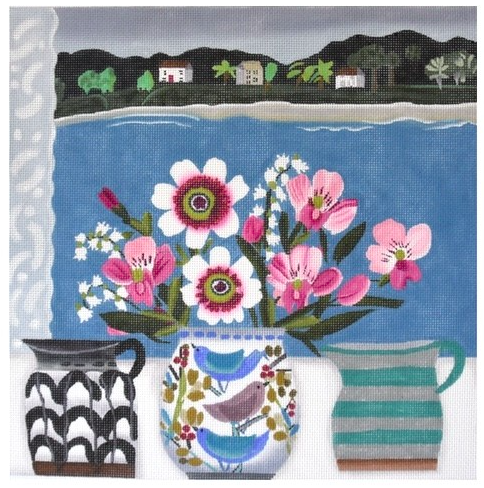 3. This little moose is quite the character!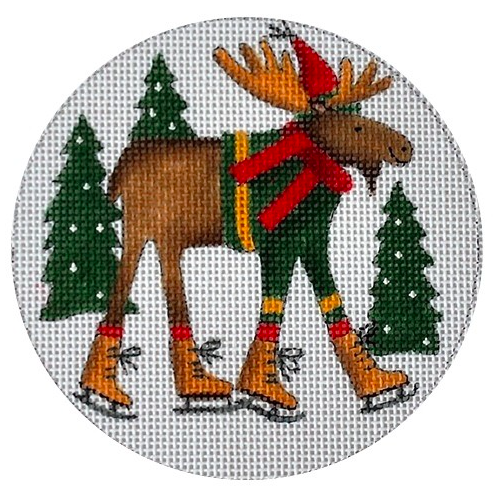 4. This beaver is too cute!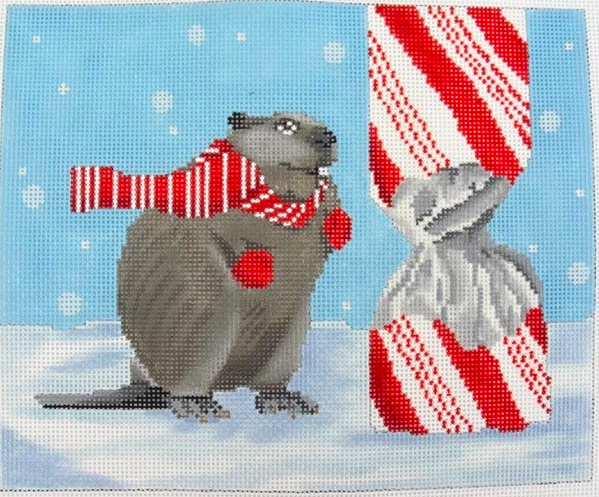 5. I just adore this stocking- it's so timeless!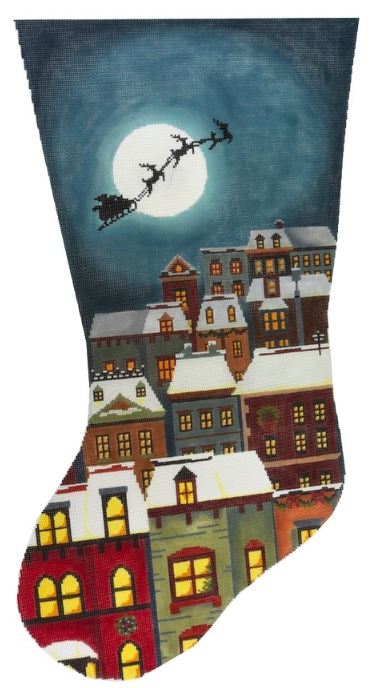 6. The Witch is In is one of our staff favorites!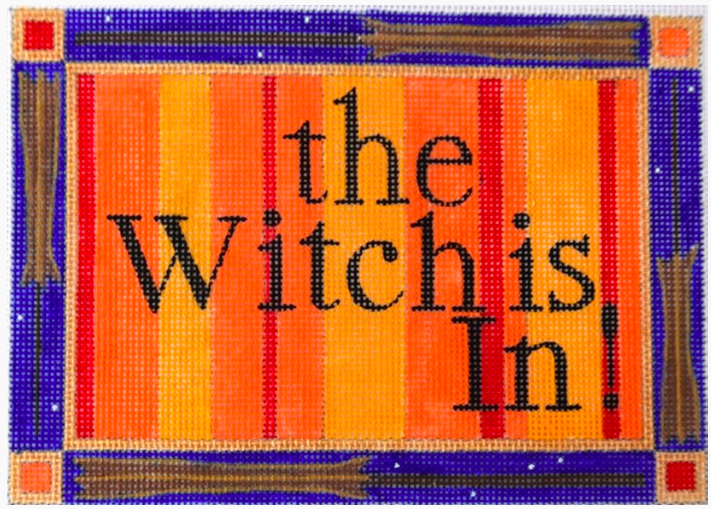 7. This little Army santa may be coming home with me!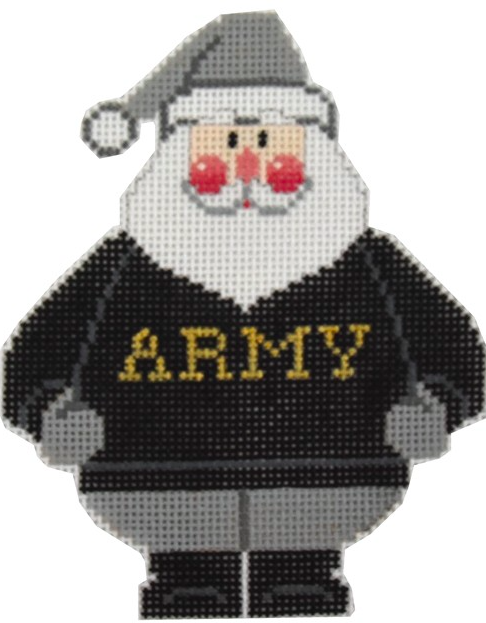 8. This canvas is too funny- I can't believe it hasn't sold yet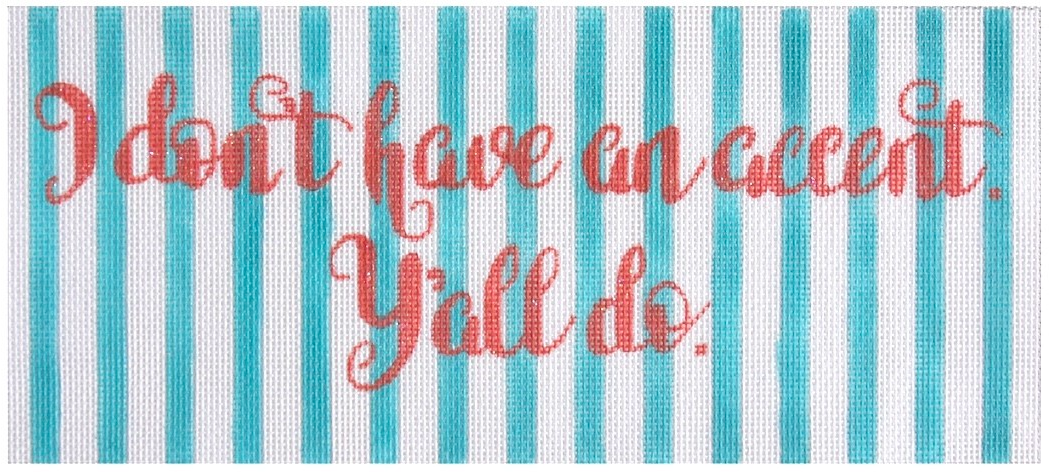 9. This child with the moose looks like it's out of a Christmas book.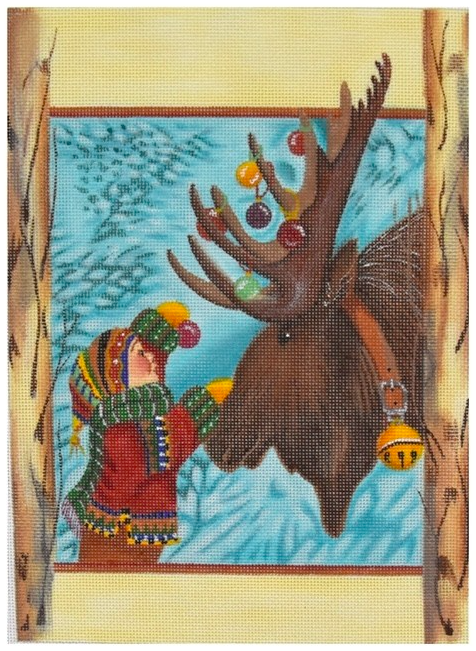 10. This would be cute in a beach house!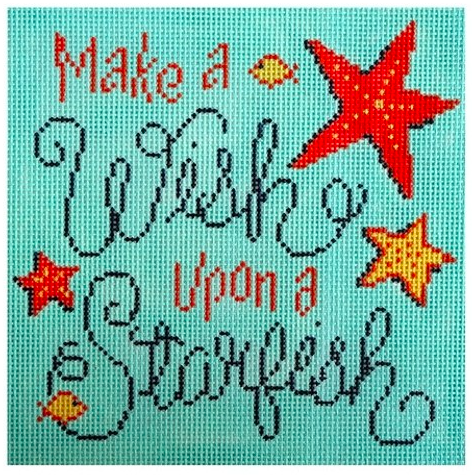 11. My mom stitched this canvas a while back, and it was adorable!

12. This 3-D Gingerbread House would be amazing stitched and so fun to work on!

The sale ends tomorrow at midnight, so don't miss out!
Shop online here, or call the shop at 919-828-5538 to place your order!