Hey everyone! Happy Friday! Have you heard about Needlepoint.Com's Holiday in July Sale?! It's one of our best promotions of the year! All in stock holiday related canvases are 25% off right now.
That doesn't just mean Christmas… we have lots of fun Easter, Halloween and 4 July canvases too! As our shop manager Melissa would say,"If it hangs from a tree, it's on sale!"
You can shop the sale even if you're not local to Raleigh, too. Simply go on the website and search our Holiday in July page. Our web department has done an amazing job of pulling canvases offline as soon as they sell, so what you see on there should be really accurate. Canvases should be market with a green "Special Offer" banner.
Here are some of my personal favorite canvases in stock right now:
All travel rounds are 25% off: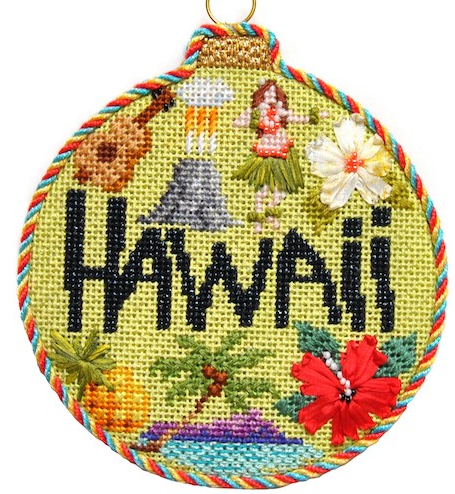 This cute airplane comes with a stitch guide!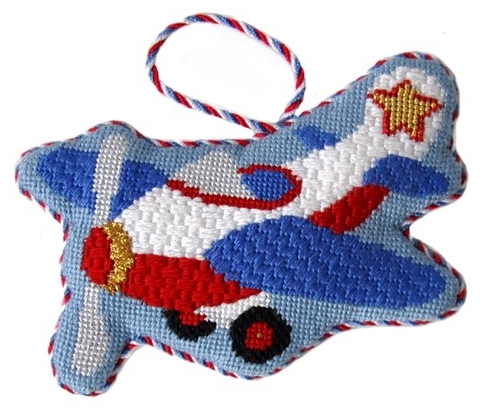 This little mini-stocking does too!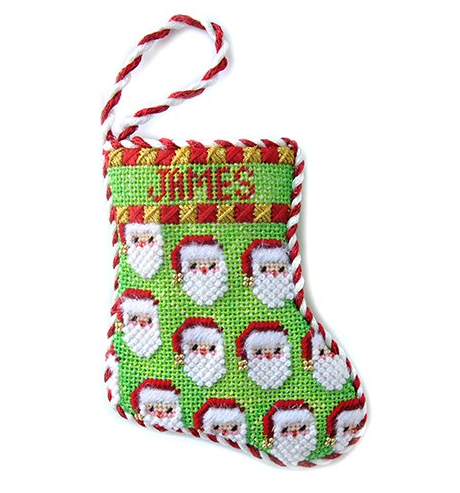 This patriotic bunny is precious!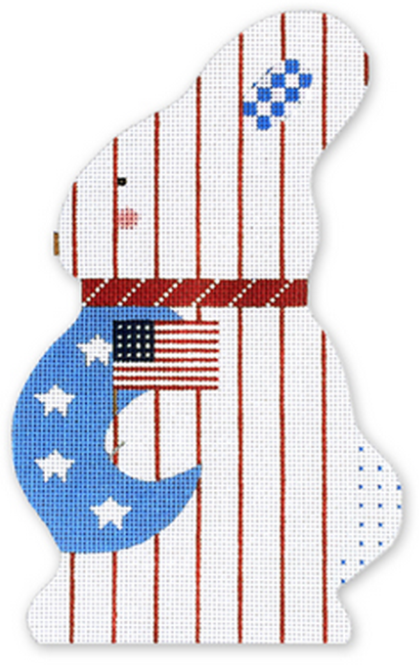 As is this Pepperberry Snow Couple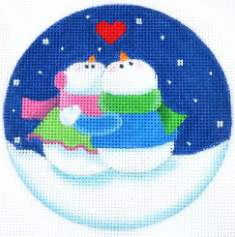 I'm thinking about stitching this funny little saying:
This Melissa Shirley Carrot Bun has always made me laugh!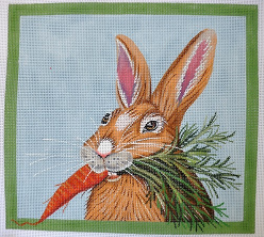 This would make an adorable Thanksgiving pillow: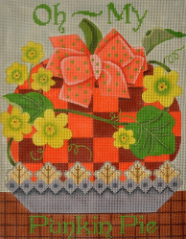 There's so much more to shop on the website. Check it out here!
You can also call the shop to order at 919-828-5538.
PS. Don't forget about our new online class: Lots of Knots!