Our kit sale is finally here at Needlepoint.Com! It's the one we've all been waiting for because it is definitely our biggest sale of the year. All kits are on reduced 10-40% off during the month of May only. Quantities are limited and selling out quickly. There are so many fun projects to chose from, you certainly don't want to miss out.
This includes all IN STOCK Needlepoint.Com Kits, Online Classes and Elizabeth Bradley Kits. Some of my personal favorites are:
Needlepoint.Com's Jingle Bells Online Class Kit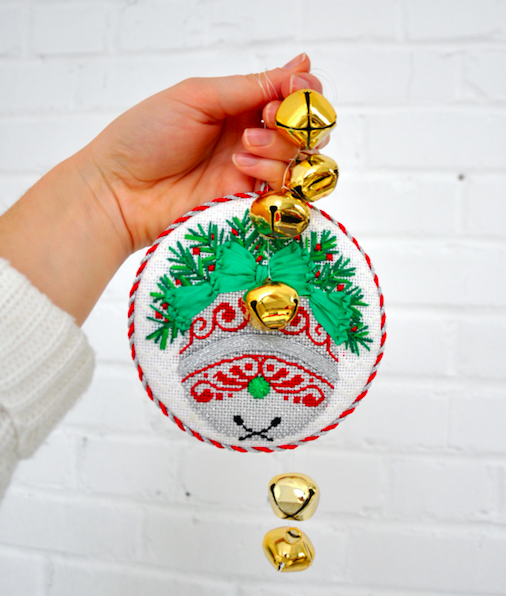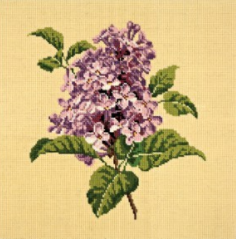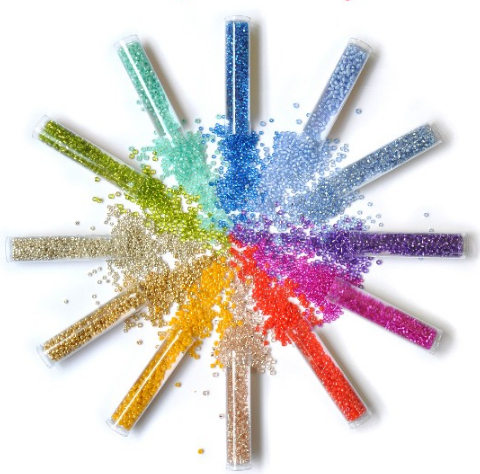 Needlepoint.Com's Mews House Kit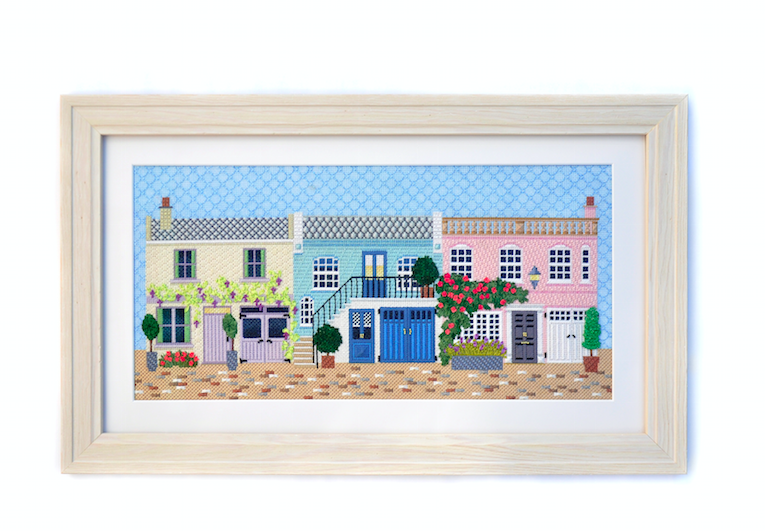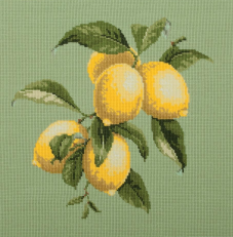 Sights and Scenes of London
(As seen on the cover of Needlepoint Now!)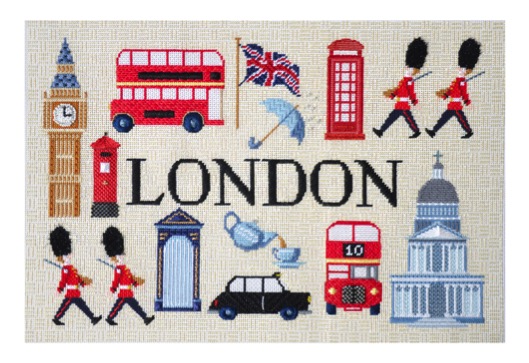 Turkey Work Workshop Online Class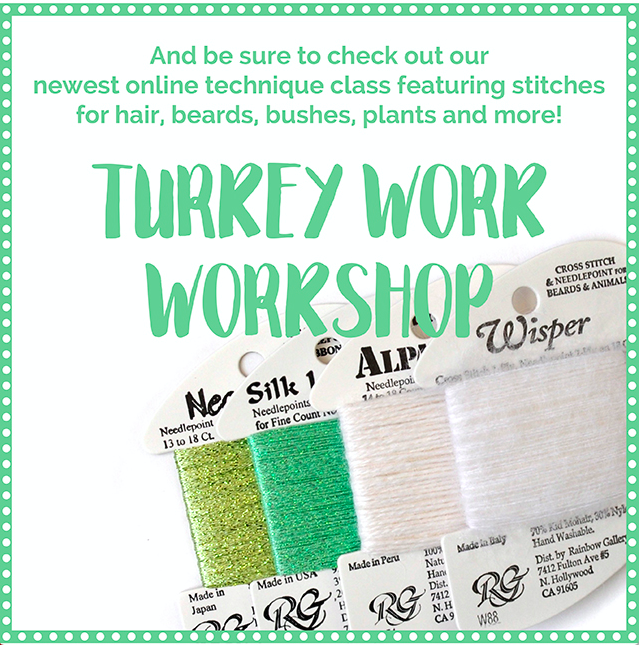 English Garden Round Online Classes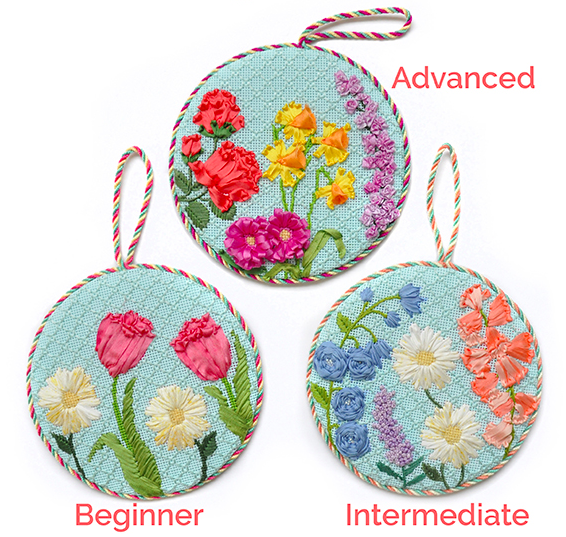 Frosty Stitches is even on sale too!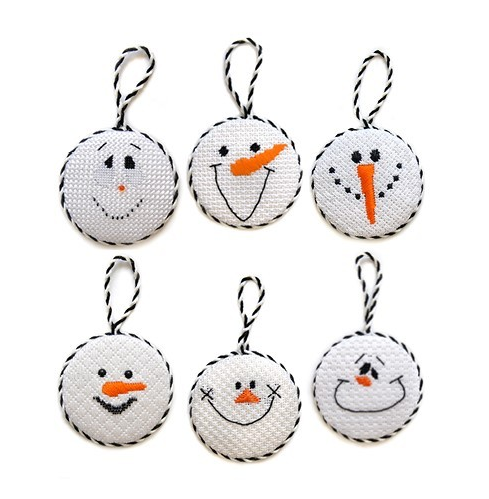 This is just a few of the many, many kits and online classes you will find on sale on the Needlepoint.Com website. Shop the sale here… before the kit you want runs out!
For more Stitch Style fun- and to keep up to date with our class schedule- be sure to subscribe by email in the box on the right and follow along on Facebook, Instagram, Twitter, Bloglovin' and Pinterest !