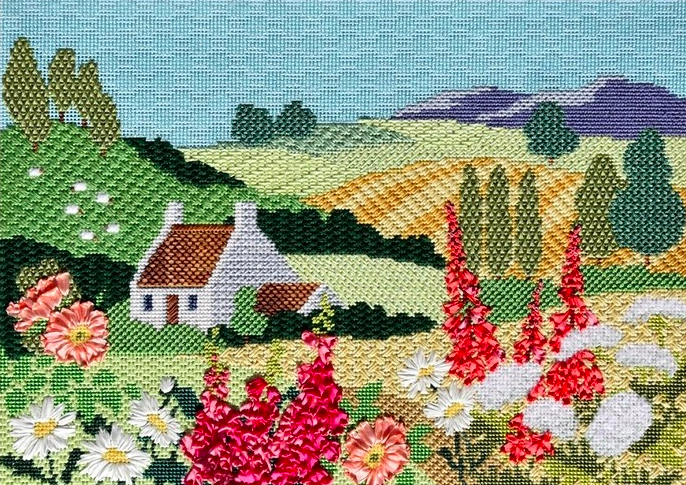 It's the last week of the Needlepoint.Com's May Kit Sale, and some of my absolute favorite projects are on sale! There are some great deals available right now, for a limited time only.
Sale ends May 31st at midnight! Quantities Limited
Below I've grouped together my top 10 favorite kits included in the May Kit Sale:
1. English Country Landscape- so gorgeous- AND 13 count!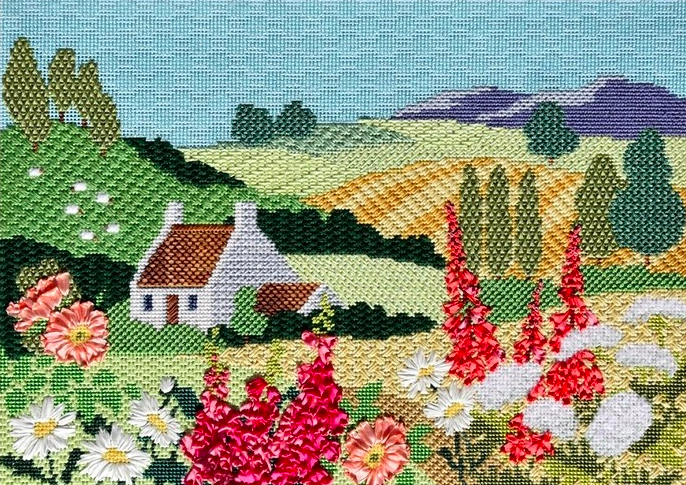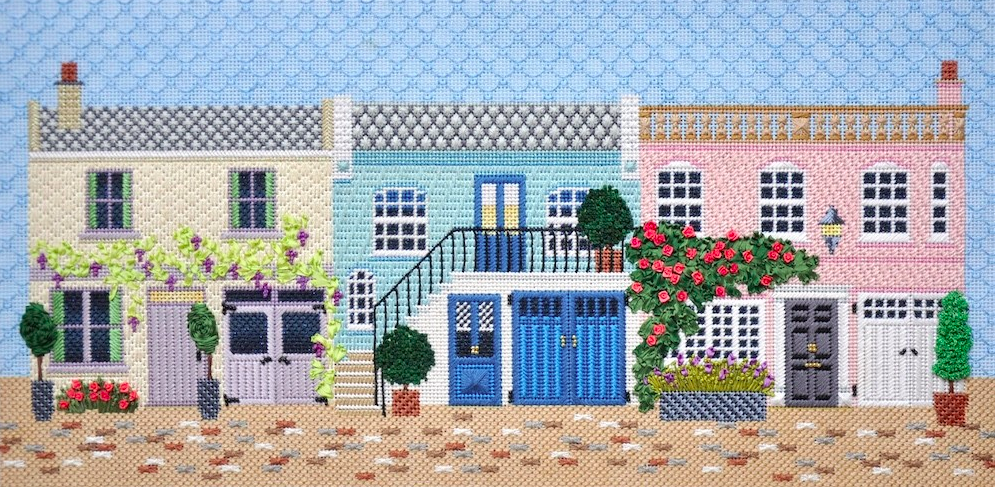 3. Owl Hoots is now only $130!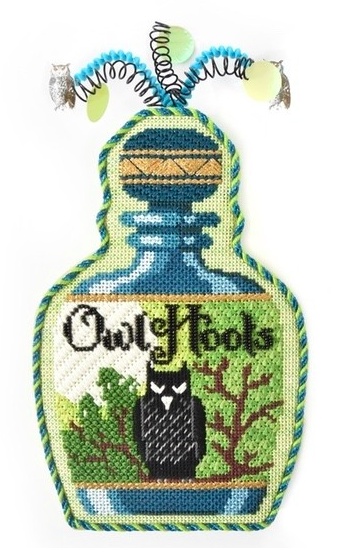 4. This pretty Chelsea Eccentric Garden Kit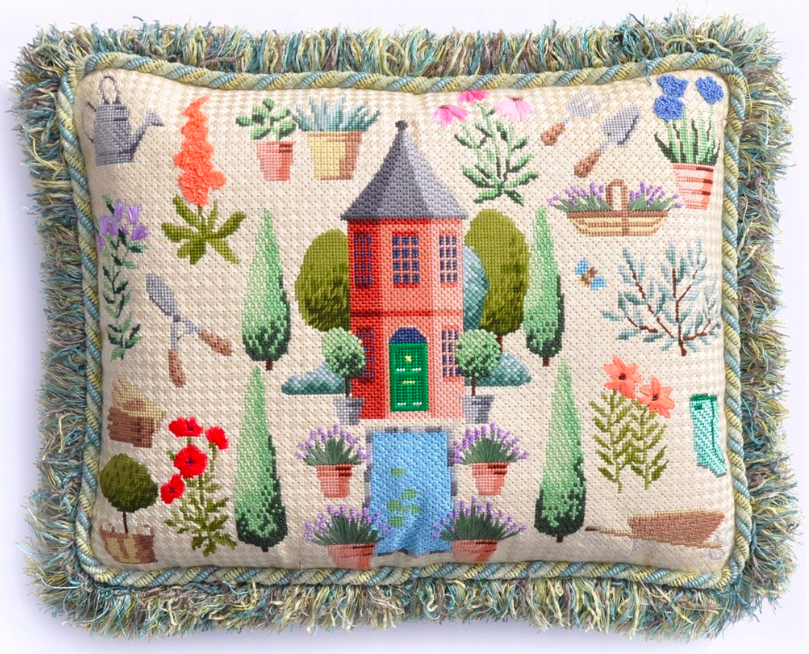 5. ALL Kirk & Bradley Travel Rounds are 20% off


6. The CUTEST Season's greetings rounds!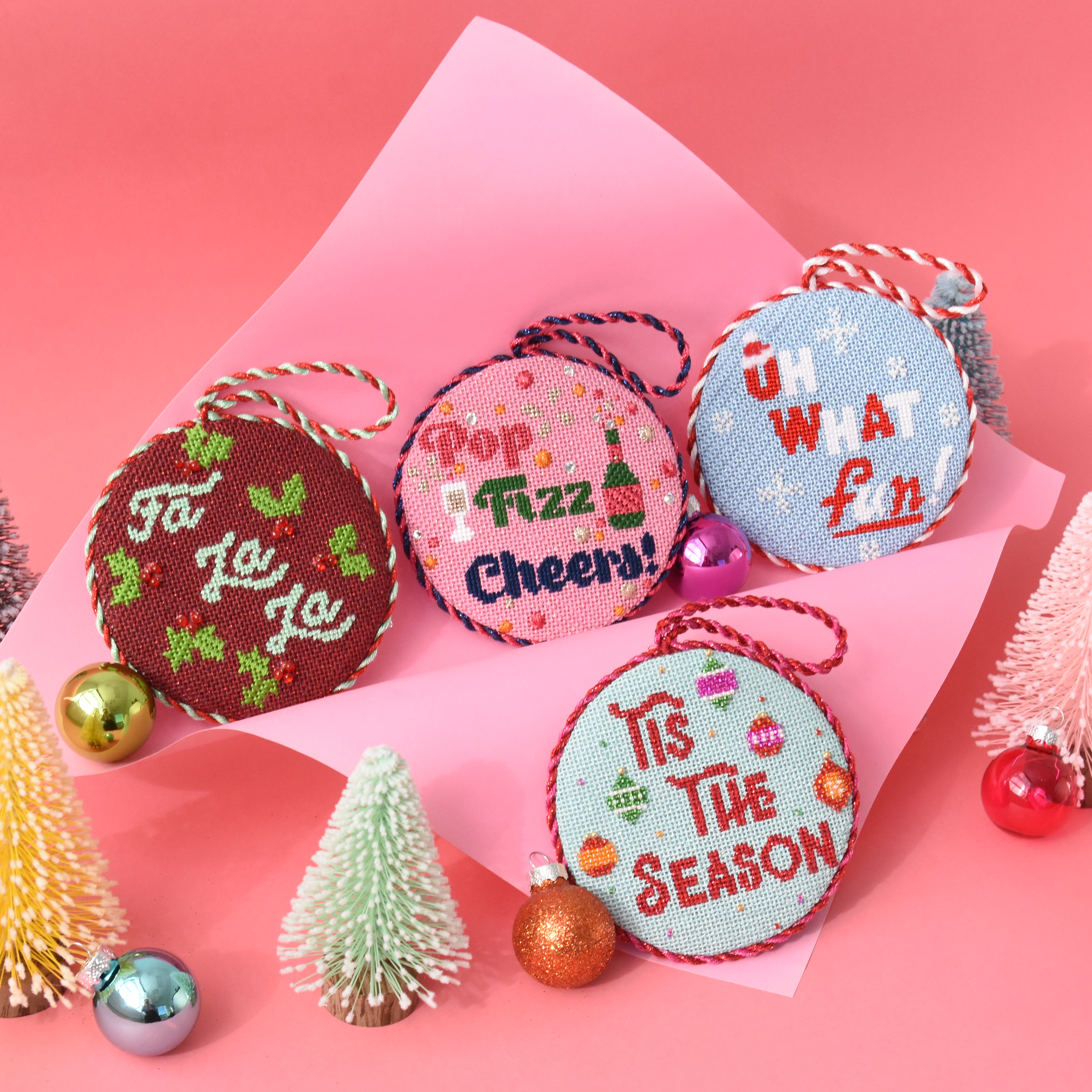 7. Love this Cozy Critter Pillow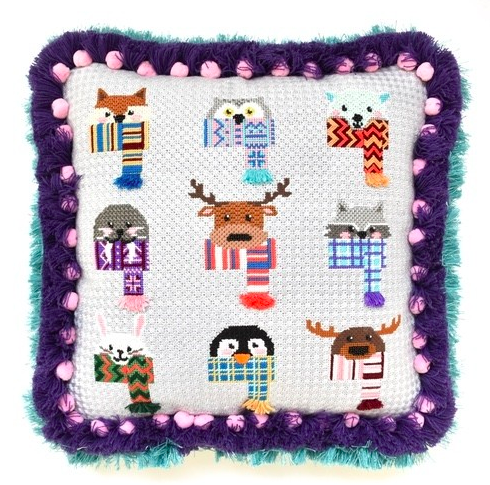 8. These sweetie tweeties come with an online class too!
9. Christmas Car Online Class makes a great gift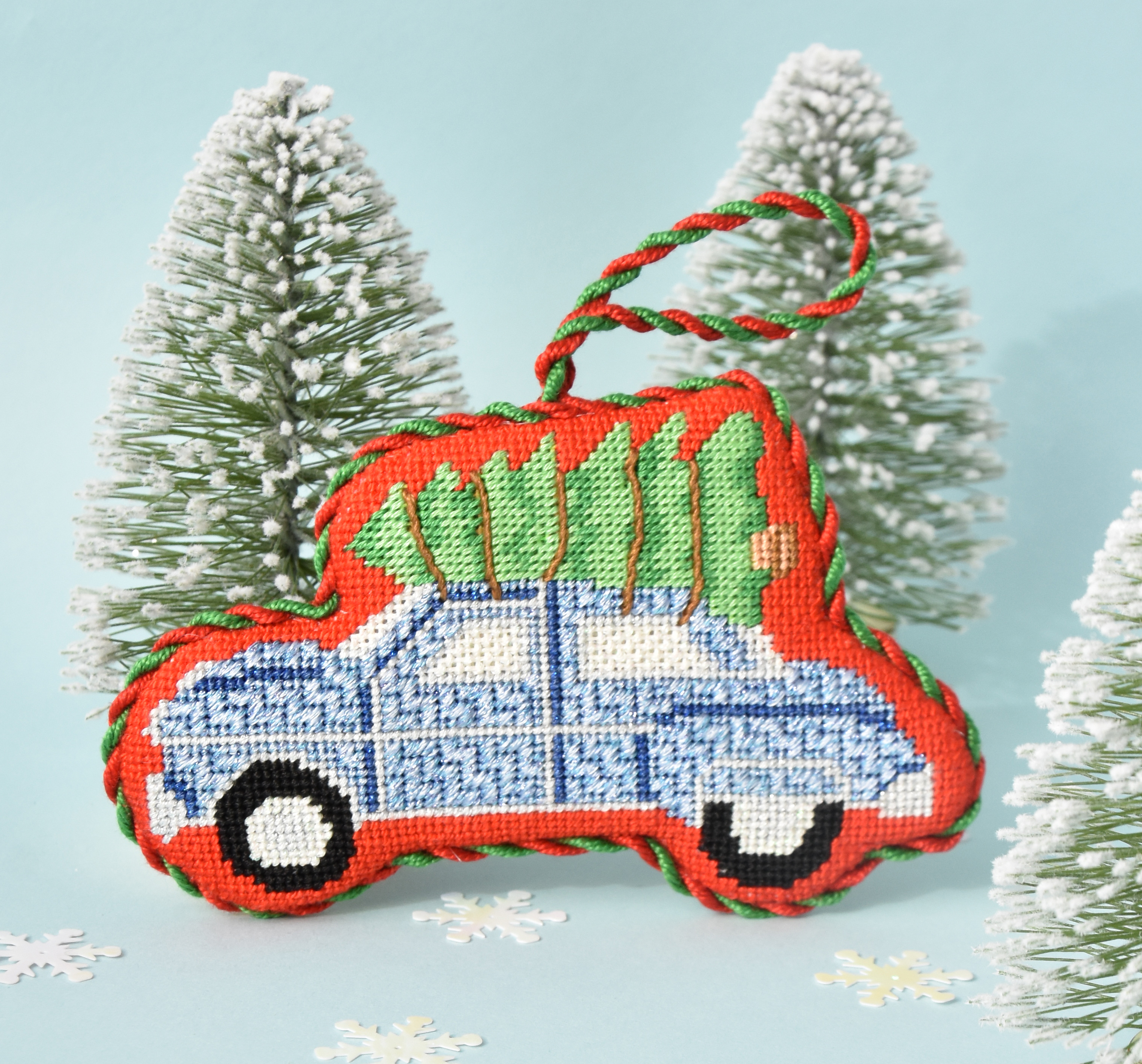 10. Red Double Sided Father Christmas is now on sale too!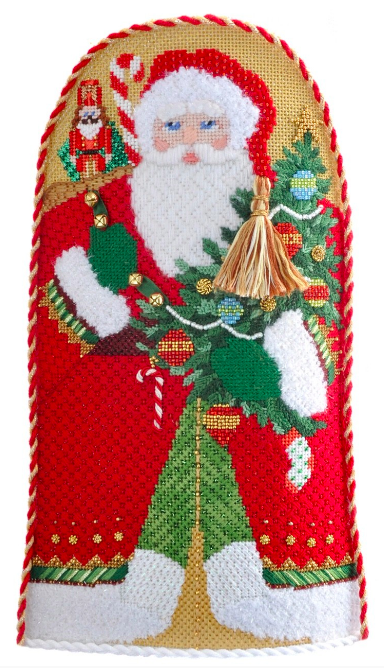 Shop other selections on the website here!