Happy Thursday, everyone! Just wanted to let you all know that Kirk & Bradley Travel and Sporting Rounds are all on sale 20% off this month in the K&B Trunk Show at Needlepoint.Com. We can hardly keep them all in stock right now!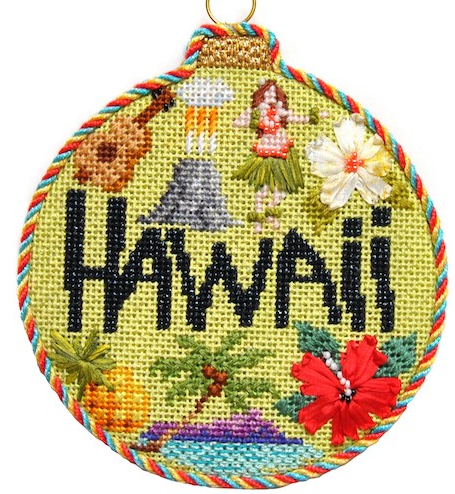 This series has been one of their most successful ever. I am so obsessed with them! Just the cutest! I love to commemorate trips that we've taken and places we've lived using needlepoint, and this is the perfect way to do it. Each purchase includes the stitch guide, and we have thread packs kitted to the guide that are ready to go. Simply select pick your favorites as you check out to have it included.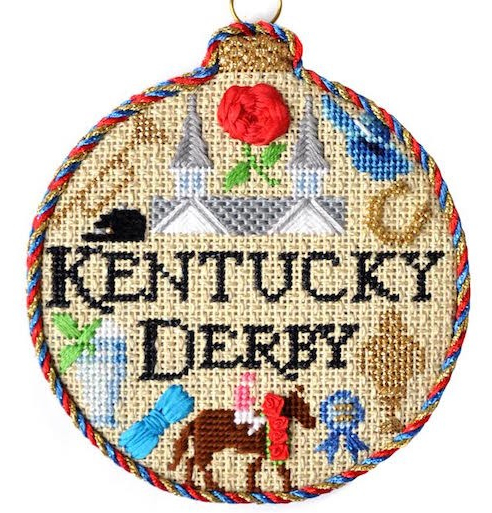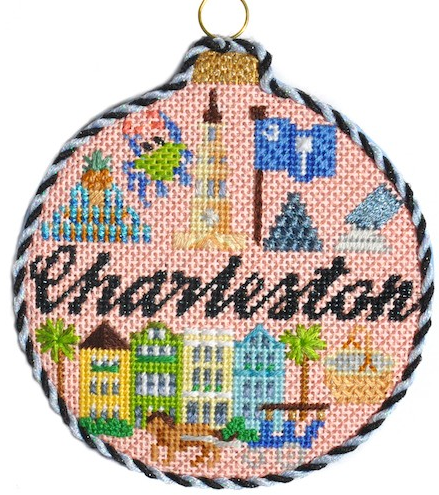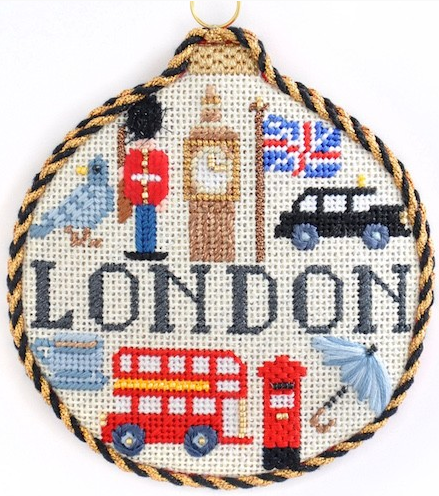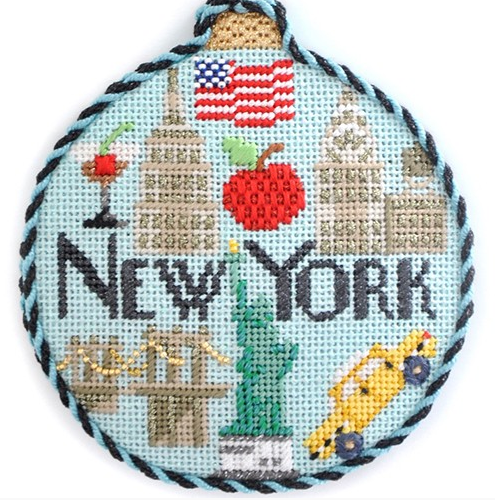 What other destinations would you like to see added to the line?!
Click here to see all the locations and to shop the sale!
For more Stitch Style fun, be sure to subscribe by email in the box on the right and follow along on Facebook, Instagram, Twitter, Bloglovin' and Pinterest !