Happy Friday!! The weekend is here! I hope you all have something wonderful planned for your days off!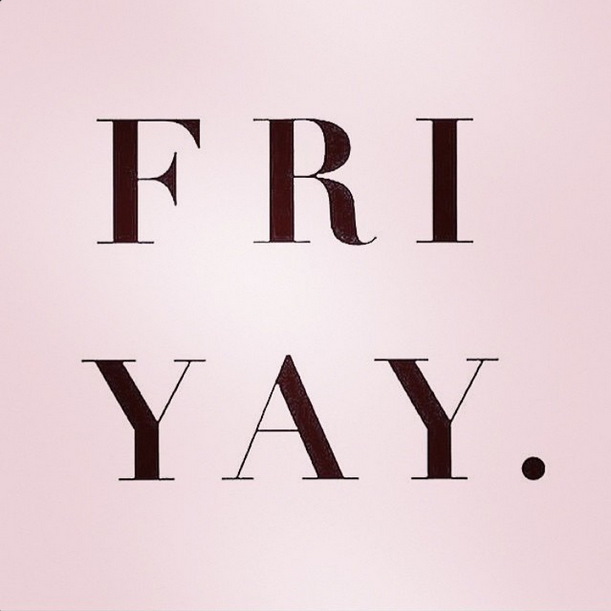 For those of you who are planning on spending a lazy weekend at home, I wanted to share some weekend reading with you all from some of my favorite needlepoint blogs… and beyond!
1. More about Vicki's trip to work with the Embellishment Squad
2. Suzanne's Melissa Shirley Pink Santa is back from the finisher
3. Loved this reminder to "dream bigger"
4. Ruth Schmuff's newest Mystery Class started this past week
5. My Peter Ashe house Stitch Guide is done!
6. Great article from The EveryGirl on finding your own creative space
7. Tutorial on how to do jump through the loop turkey work from Needlepoint Now
8. I'm making this spiralized salad tonight with dinner. Yum!
9. If you want some stitch-inspriation… Check out Tony's online portfolio. Wow!
10. New to needlepoint? Check out my top tips for new stitchers
Have a great weekend, everyone!