Happy Wednesday and back to reality for me! After 10 days away, it was rough coming home yesterday but I'm also not so secretly glad to be back in my own home and on my regular schedule. Kinda.
Today I wanted to share this Boston based company Tucker Blair with you all. As an avid needlepointer myself, I know what incredible amount of time it takes to complete a project. Between ordering and waiting for a canvas, stitching it, and having the finishing done… it can feel like it takes a lifetime to finally get your hands on a finished project!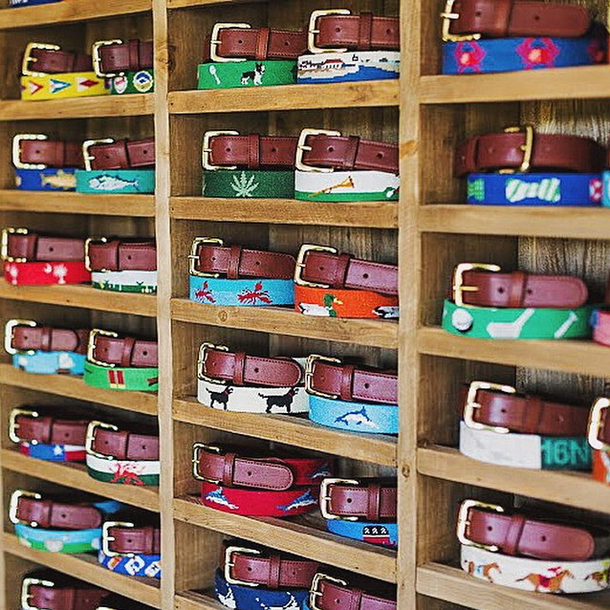 Sometimes the time just doesn't exist! That's why I was so excited to find Tucker Blair. They offer high quality needlepoint goods at a reasonable price- all of which are hand stitched and available online. Belts, wallets, keychains, flip flops and dog collars, many of which are available for monogramming… How could you go wrong?!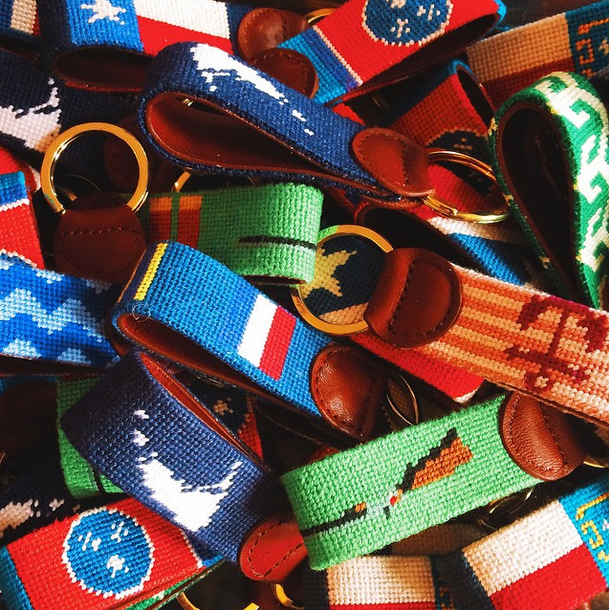 Next time I need a gift, this is where I'll be going! Just think of all the time it would take to basketweave a belt that you could save yourself!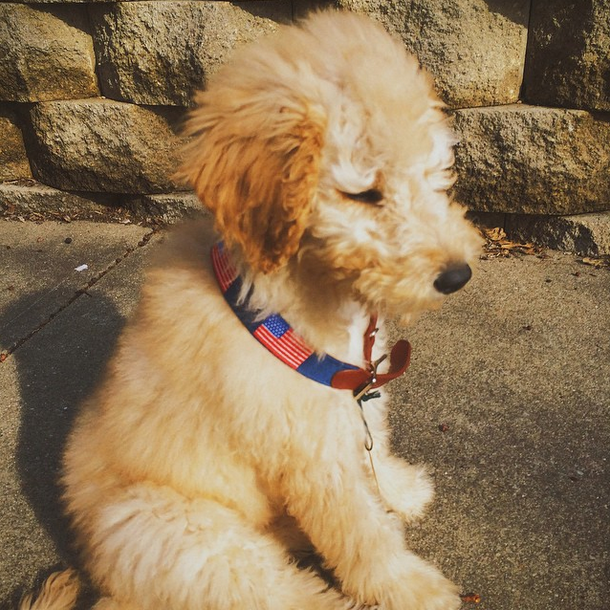 Images c/o Tucker Blair
Facebook – Pinterest – Bloglovin' – Twitter