Good morning everyone! Hello from Kentucky!
I'm sorry I've been so remiss from blogging this past week, but with Tony's class last weekend and James' graduation from Engineer Basic Officer Leadership Course this past Friday, I feel like I've barely stitched at all!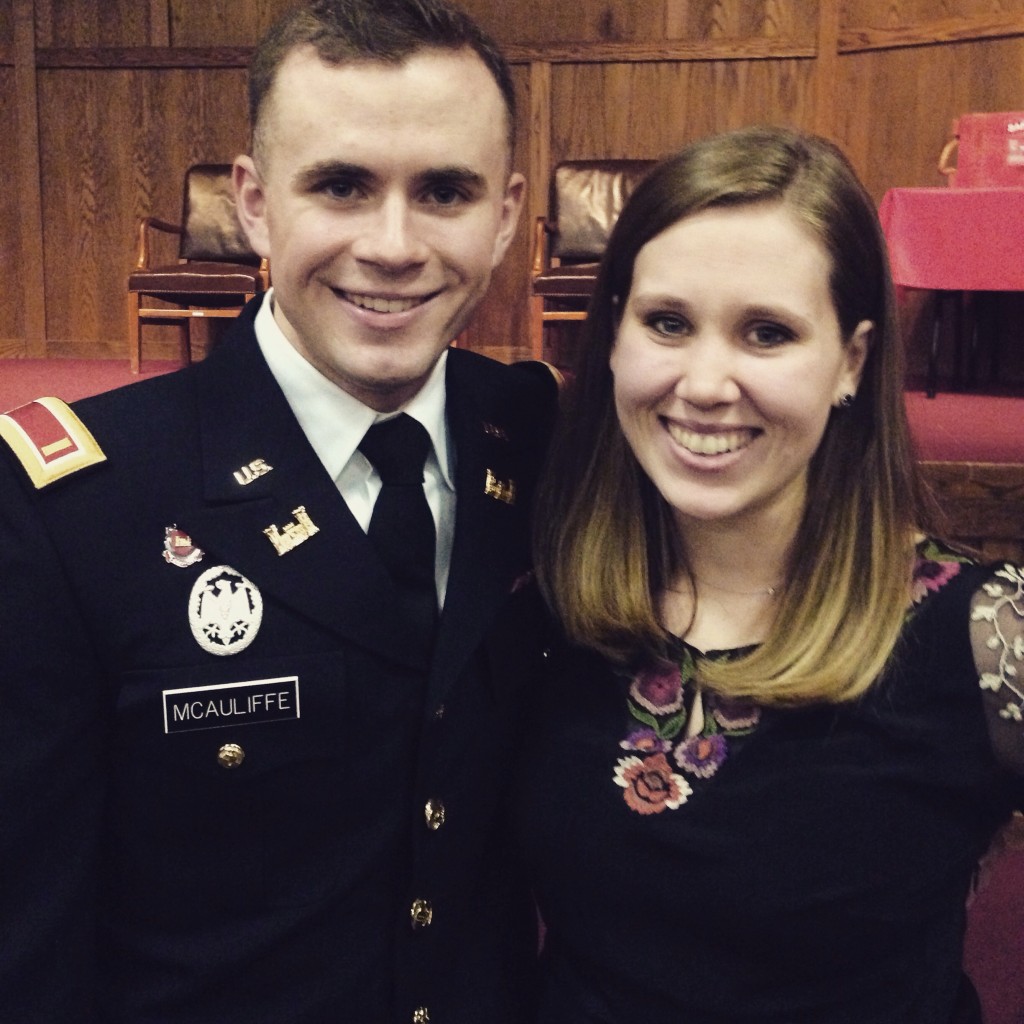 I'm writing to you all from somewhere in Kentucky. James and I left Missouri (misery… As I like to call it!) yesterday afternoon, and we should be in Ft. Bragg some time this evening! I'm excited to go apartment hunting and to get him all settled in his new place, before he goes to Airborne school and I have to head back to Connecticut.
I know I said I hadn't gotten much stitching done, but I did finish this cute little candy bar from The Point of it All up. Can't do anything that requires too much thought on the road!

Talk to you all again once we reach North Carolina!
Facebook – Pinterest – Bloglovin' – Twitter