Hey everyone! Customer appreciation week is here at Needlepoint.Com! Today is one of our best sales of the year! 20% off all kits and online classes with code KITS20. We appreciate you!

On the blog I've rounded up my top ten favorite for you all. Don't wait. Sale ends at midnight!

1. Season's greetings rounds are some of my favorite canvases I've ever helped design! You can buy them individually, or buy all four for only $220 today.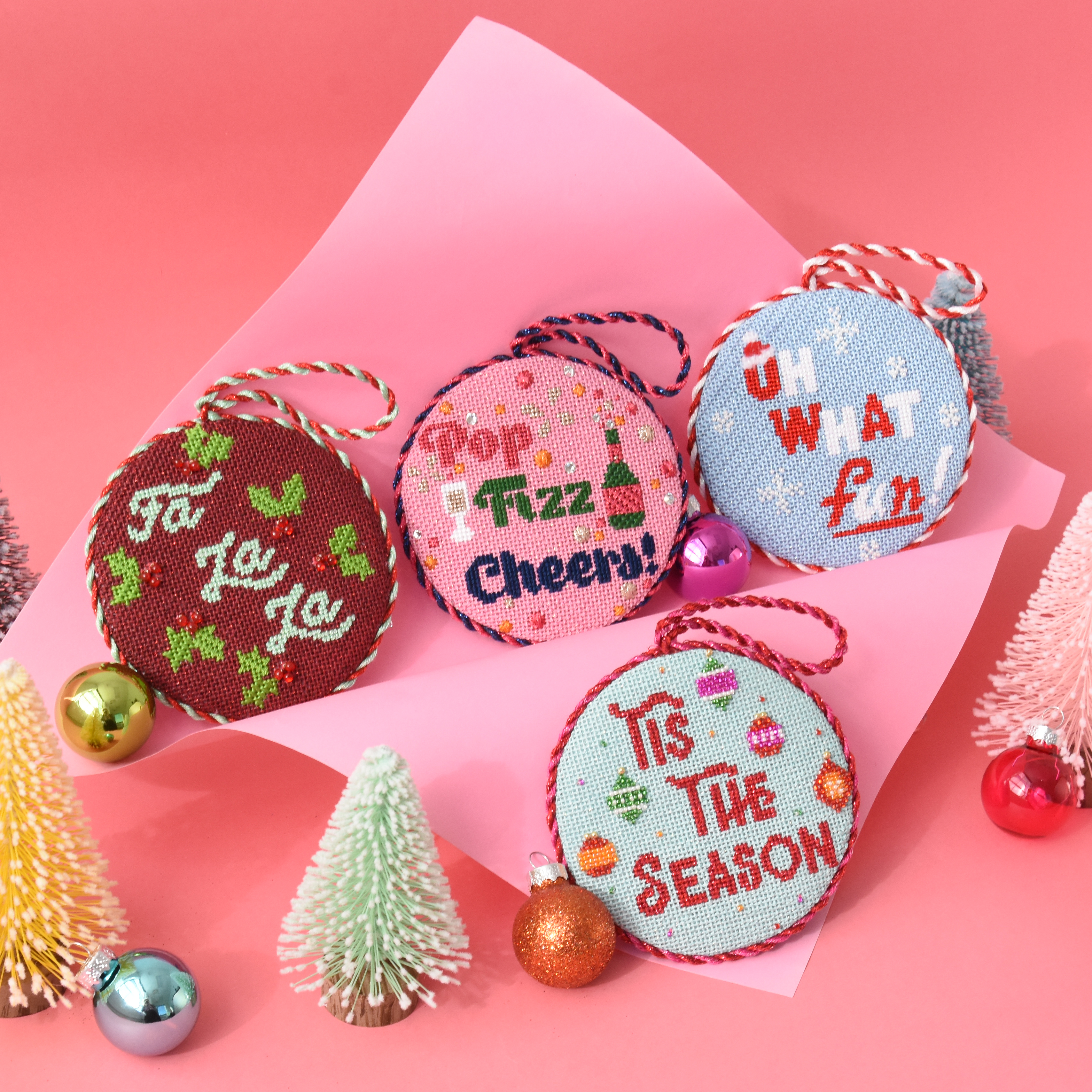 2. It's time to start thinking about Christmas gifts. I have always loved this sweet truck and car online class. Buy one for a friend or treat yourself!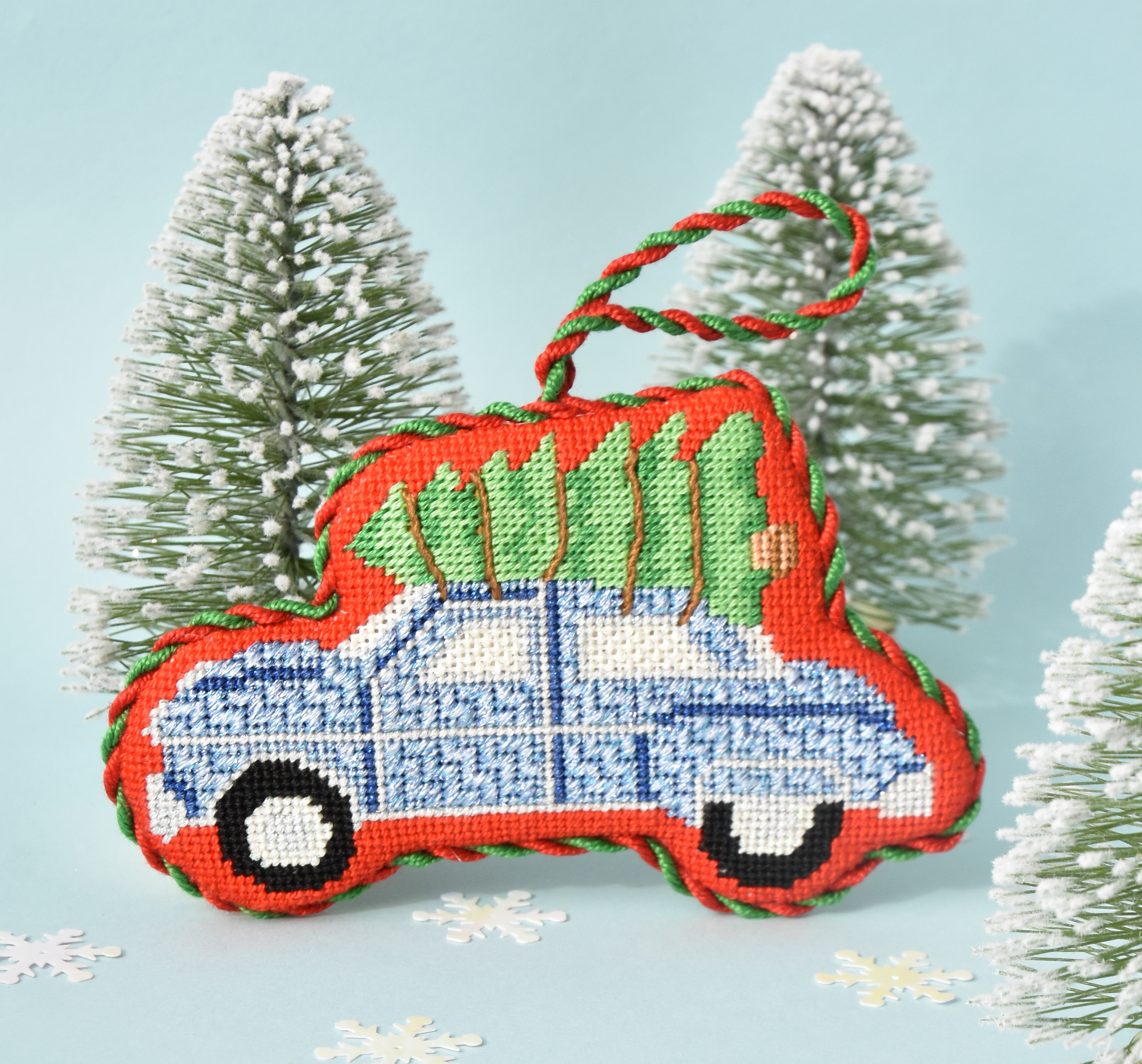 3. Nothing says Christmas like jingle bells! This kit is such a good value for four ornaments. It comes with an online class too- so don't let the ribbonwork intimidate you!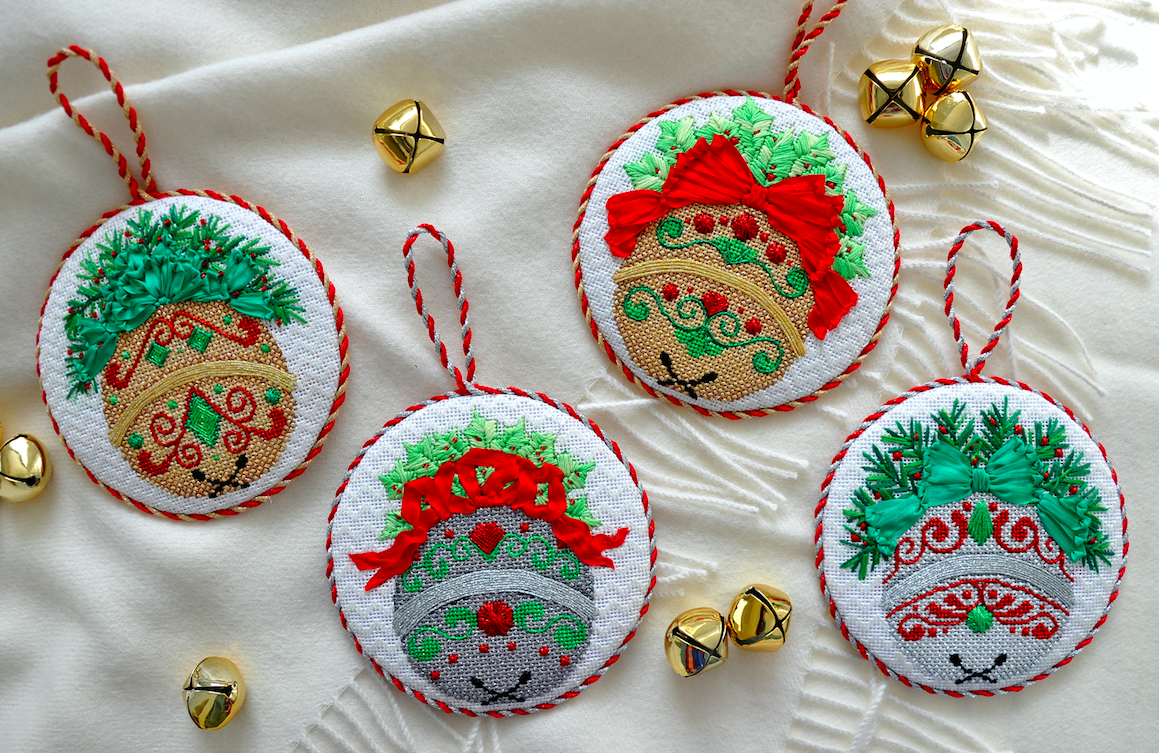 4. All online technique classes are on sale today! Learn Turkey Work, Beading, stitches for Santa's beard or so much more!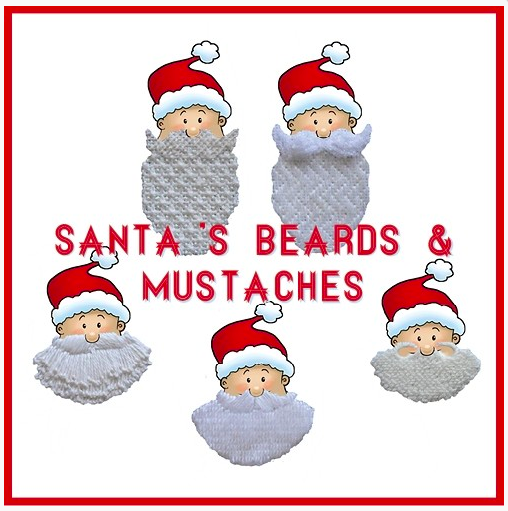 5. Want a kit you can leave out all year long? I adore this garden canvas. It would look so beautiful in a formal living room!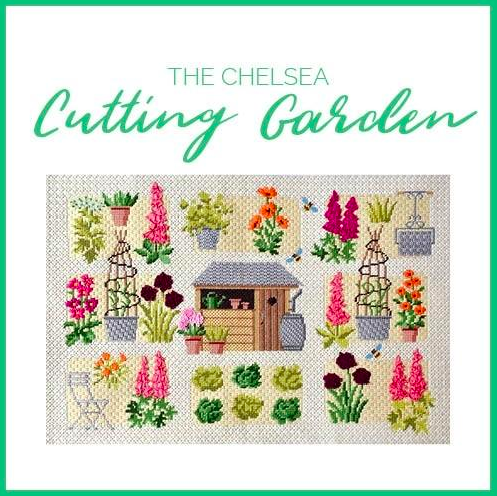 6. Don't forget about Elizabeth Bradley! All Mini kits, 12″ kits and 16″ kits are on sale too!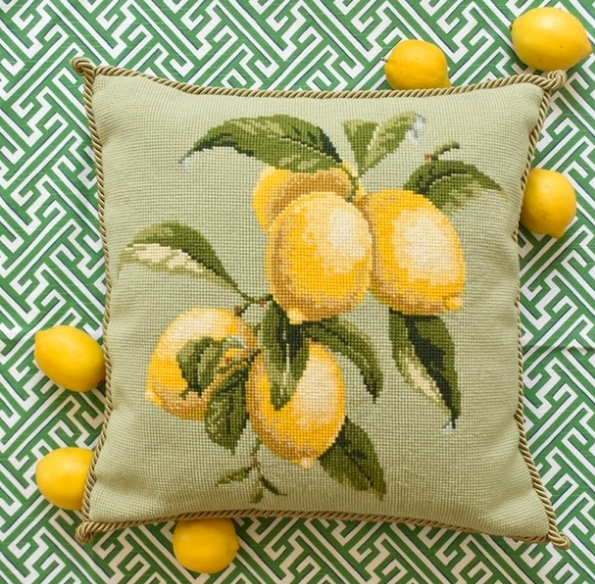 7. Always wanted to try decorative stitches but not sure where to start? This online class is for you!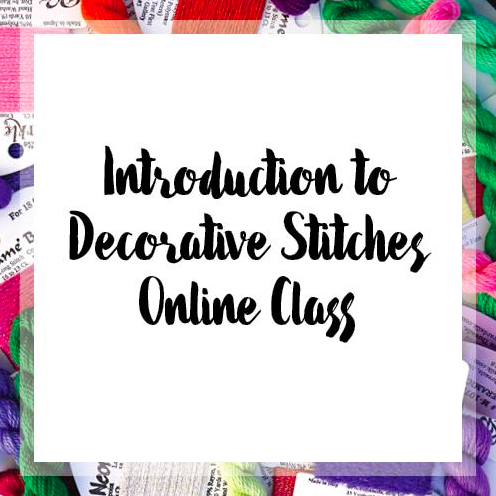 8. Have you picked up your copy of Needlepoint Now?! These cuties are featured in there this current issue!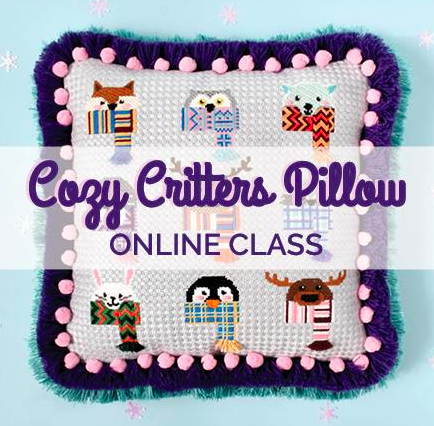 9. Want to teach a friend how to stitch? This warm winter mitten is a great project for all skill levels- and is on sale for $68 today!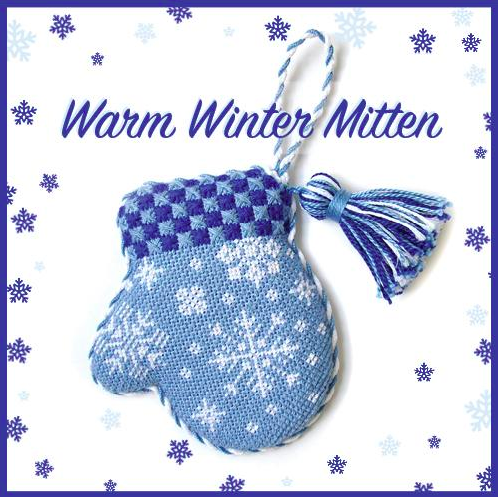 10. Flamingle and Jingle is ALWAYS a best seller!

Use code KITS20 on the Needlepoint.Com website for your discount!