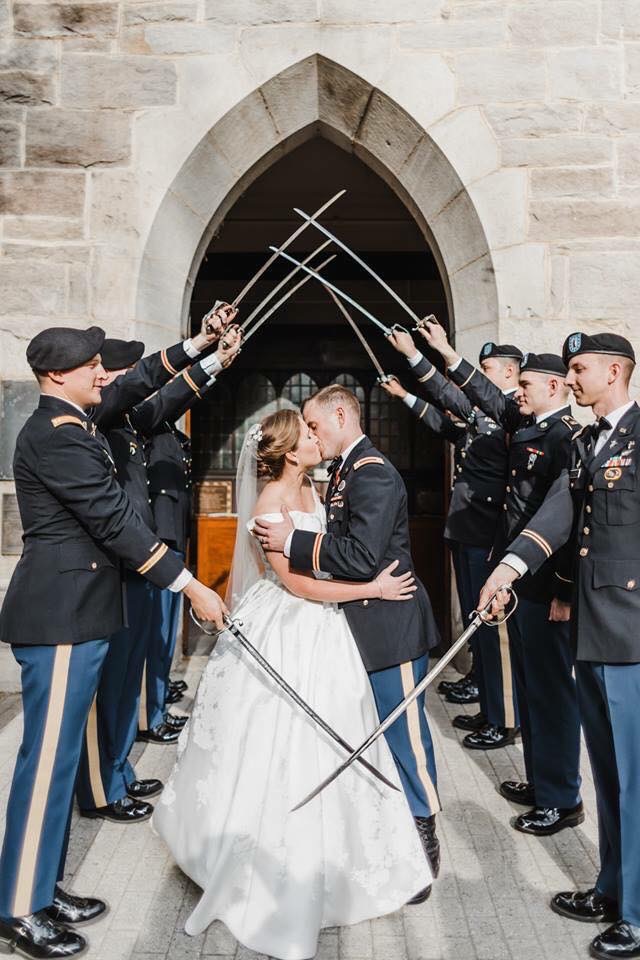 I know I've been terrible at blogging the past few months. Life has been absolutely crazy. James and I got married in April (it was the best day ever!)… went on an incredible honeymoon to Spain and Italy in May… moved cross country to Missouri in June… and have just found out that we will be relocating AGAIN to Colorado Springs in December. We are so excited to move to the mountains- we are counting down the days until we go! 




On top of that, I've been commuting back and forth to Raleigh, NC from Fort Leonard Wood, MO once a month to work with Needlepoint.Com in person. I am so grateful for all of their flexibility and support! We've been working nonstop to create fun new videos, online classes, retreat projects and so much more to share with you all. But, I've really missed this, so I'm going to try and get back into a regular routine again with posting. During this time, of course I haven't stopped stitching my personal projects too- so I have lots to share with you all! Thank you all for being so patient with me during this crazy period of transition!




Today I wanted to share a brand new online class with you that we just launched. Have you ever wanted to try your hand at fancy decorative stitches on your needlepoint canvas, but just don't know where to begin? Maybe you find yourself wondering "What stitch is designed to go where?" And "how do I know what threads to use for the stitch?" If so, then this is the class for you. I designed An Introduction to Decorative Stitches to be geared towards advanced beginner stitchers. Not only does it teach all about different categories of decorative stitches, but it also talks heavily about how to pick stitches of your own. I know you all will love it!



The class includes a blank canvas, a printed stitch guide with diagrams, threads, and access to an online class that never expires. You simply log into your Needlepoint.Com account, and you can watch the videos as many times as you would like- pause them, rewind, skip through to find specific ones! It is such a great resource to have! 

The class is $55 and is available online here. 
If you are interested in other online classes, take a look on the website here! There certainly is a project or class for everyone!
Thank you all again for all of your support during this crazy time of transition in my life. I can't wait to share more with you all soon!