click Whenever I go away to a trade show, I like to make sure that I pack a needlepoint project that I can work on when things are quiet in the booth. Two weeks ago I picked up this Burnett & Bradley Banana palm frame with the intention of doing just that while we were away in Dallas at the summer trade show.
go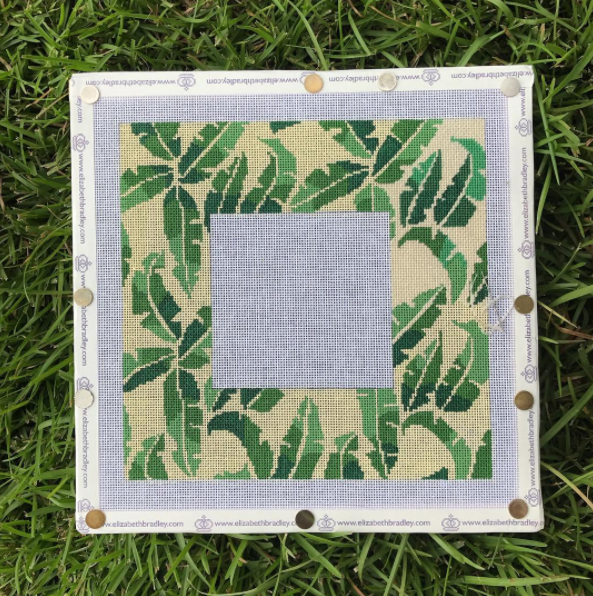 http://nevadaoutdoorsman.com/tag/mt-goatcal-bighorn-rocky-mt-sheep-opensany-legal-weapon-hunts/ I find it pretty much impossible to do too much that requires a ton of thought while traveling. Airplanes don't have enough space to change threads all the time. I also like to have something that I can pick up and put down without having to worry about losing my place or remembering exactly what I was doing. There is something so relaxing about just doing Basketweave on a canvas.  While belts are great for this too, I decided that I picture frame would be a fun alternative this time!
This picture frame comes in two different color ways: Cream and Pink. And, Burnett and Bradley just released two new picture frames at this past market. A Greek Key pattern in Blue and Green. I really want to stitch the Blue Greek Key Picture frame with my monogram in the middle and finish it as a pillow! These designs are so fun, I'm not sure I can stitch just one.
buy lamisil tablets treatment I'm using Anchor Floss #205, 217, 218 and 926 to stitch my frame in. This is mostly because I liked color #926 for the buttercream background.
Buttercream Banana Palm: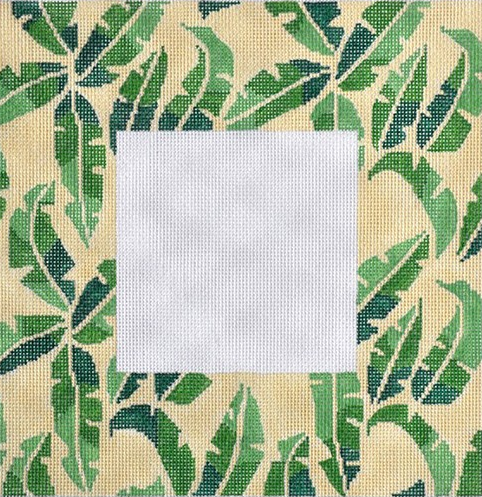 Pink Banana Palm: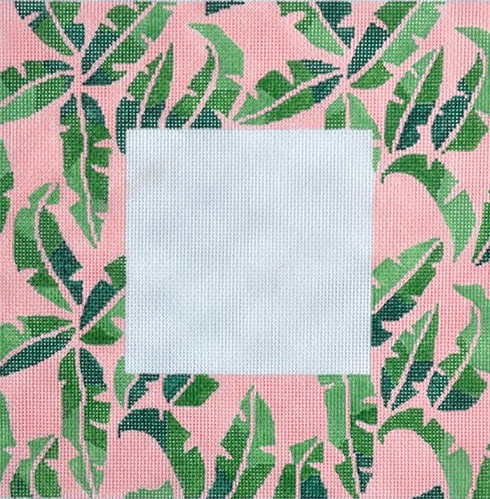 Blue Greek Key: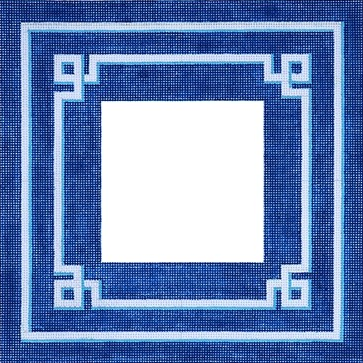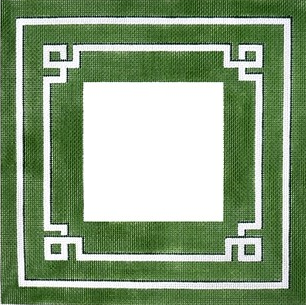 Call the shop to order yours today!
919-828-5568