Hey everyone! Hope you all are having a great week! I wanted to let you know, Staffordshire Dog Kits are back in stock! We sold out of the pink and green and the blue and white so quickly when our first shipment came in, that we had to ask Jessica to ship us some more!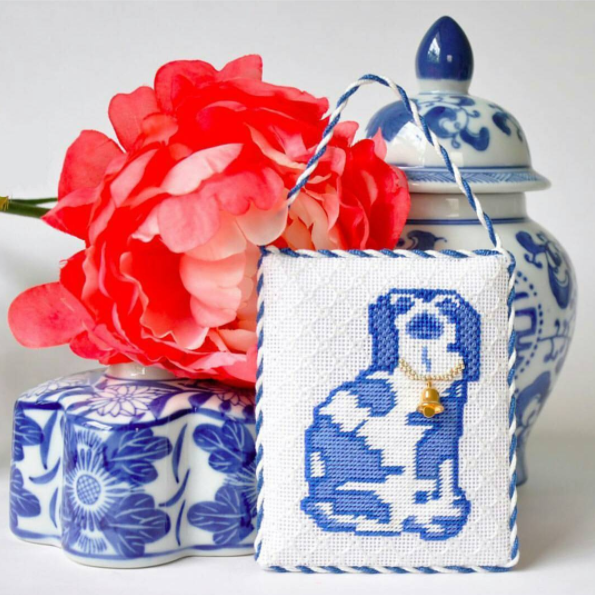 I will be teaching a class on these little guys next Wednesday (June 31) from 10-11:30 at Needlepoint.Com. Staffordshire Dog class will be held at our retail shop in Raleigh, NC. It is $95. I would love to see you all there!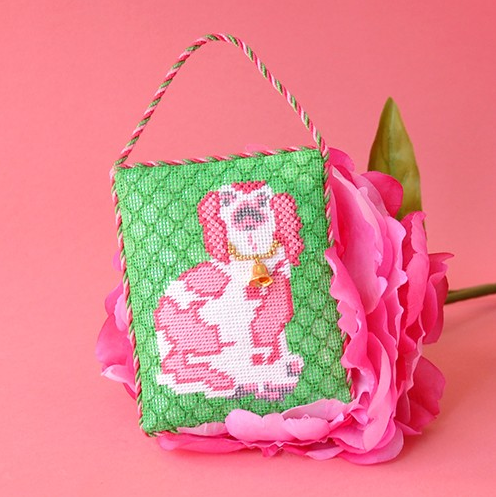 Call the shop at 919-828-5538 to sign up or order your kit today!
Or, purchase a kit online here!