This May is the perfect time to brush up on your stitching techniques as our must have online classes are on sale now. Our Kit Sale only happens once a year! Whether you're looking to learn a brand new stitching technique such as beading or Turkey Work, or want to expand your vocabulary of decorative stitches, there are tons of classes to help take your stitching to the next level.
I often get asked how our online classes work at Needlepoint.Com, and the answer is incredibly easy. Rather than requiring you to make yourself available at a particular time for a Skype session or video conference (super impractical!), our kits come with 24-7 video access in our online educational portal. Once you log in to your class, you will find all the videos you need, and will be able to watch them as many times you would like. We are also in the process of moving to a brand new system where your online classes will NEVER expire. Simply purchase the class, and you will have access to that resource for the rest of your life!
I've listed all of our online technique classes below, and given you all a quick breakdown of each one.
Beginner, Intermediate and Advanced Ribbon Technique Class.
These are perhaps my favorite classes of all time!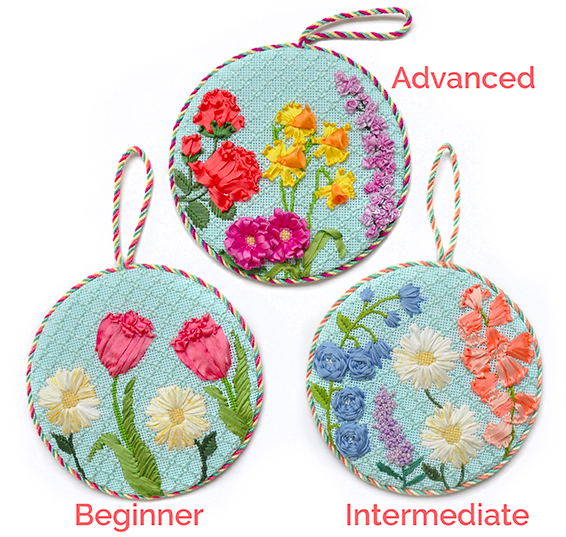 Frosty Stitches class teaches all sorts of stitches for snow. Plus you end up with six of the cutest snowman faces ever when you're all done!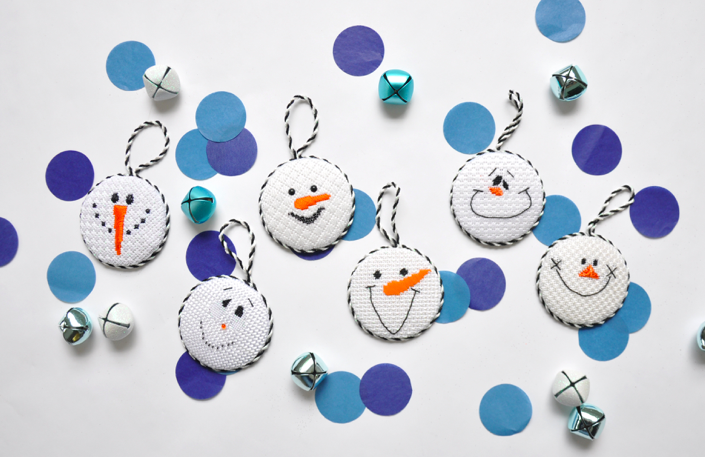 Our Santa's Beard Class teaches lots of fun stitches, and includes tons of fun, fuzzy, fluffy threads for effect!
Our Haunted Halloween Stitches Class is the best way to learn spooky stitches for your halloween canvases. Lots of fun glow in the dark threads to play with in here!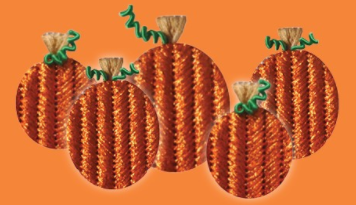 Perfectly Tailored Stitches talks all about different ways to bring clothing to life on your needlepoint projects. This class covers everything from knitted scarves and mittens, to jewelry and fancy dresses!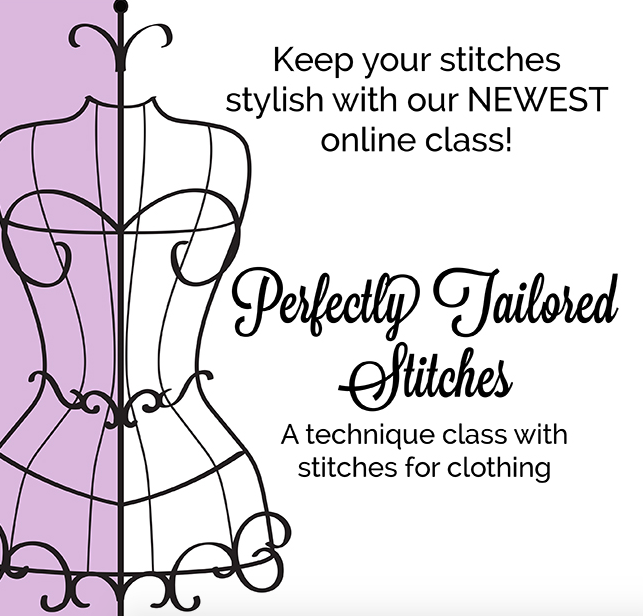 Our beading class is one of our most popular ever. If you want to learn how to add embellishments, sequins and other bling to your canvas, this is the class for you!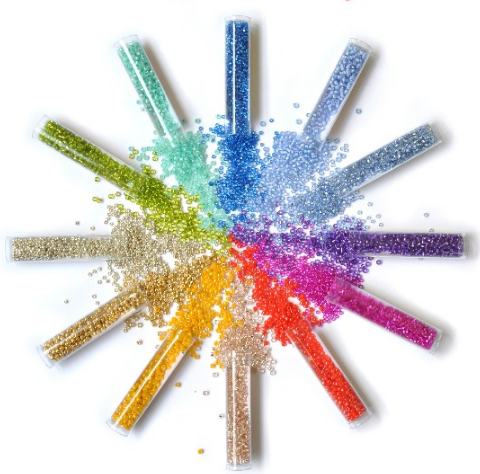 Our Turkey Work Workshop literally FLEW off the shelves when we launched it. This stitch can be so tricky to learn without good visual tools. In this class we cover seven variations on Turkey Work and other tufted stitches.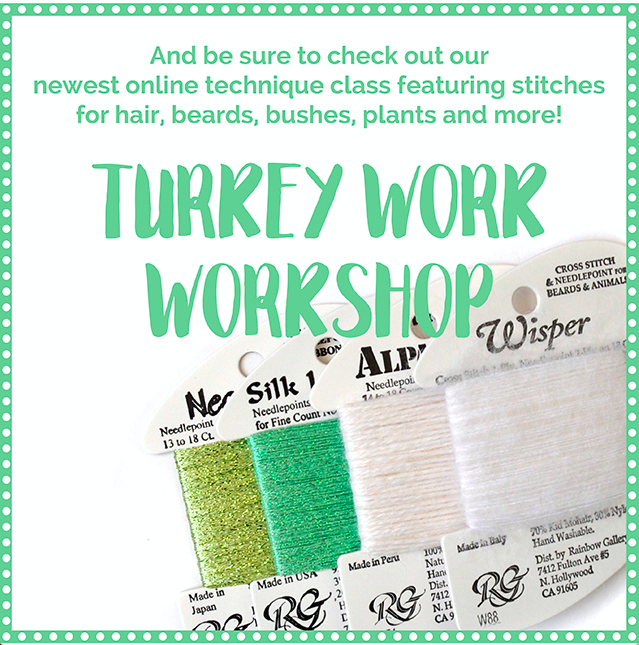 What else would you all like to see in our online classes?
Leave a comment in the box below, and don't forget. The sale is over at the end of the month!