We always have a ton of fun when we stitch as a group in the back office. Kristie, Katy, Vicki and I each took one of these Sweetie Tweeties by Burnett & Bradley to work on earlier this year. One of the best things about working at Needlepoint.com is being surrounded by so many young women who are equally enthusiastic about stitching- it's such a nice activity to be able to share with each other. And it's fun to have an excuse to take a short break from office work to be able to stitch together for a few minutes!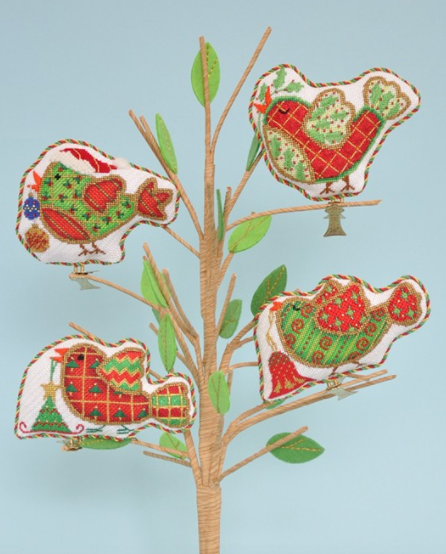 Originally these four birds were just going to be models to go to the trade shows but they ended up being so sweet that we decided to share them with you all as our newest kit. We couldn't resist!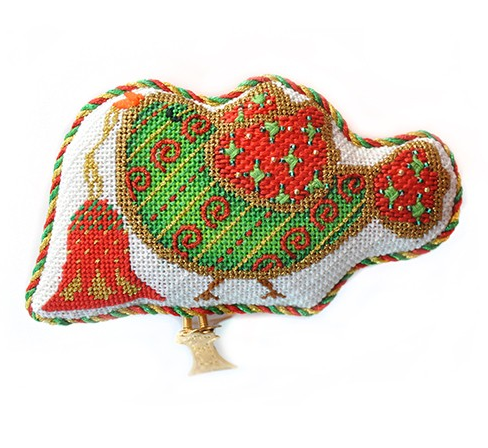 I think it's pretty impossible to have enough needlepoint ornaments- but I love that we could come up with a different way to display them on the tree. These clips on the bottoms make them look like they're perched on a branch- helping to decorate your tree! Each of the four has a different Christmas ornament in their beaks- so sweet. They make such a wonderful addition to anyone's collection- I think they would also look amazing displayed on a wreath. Or would be a great gift to stitch one for each of your children!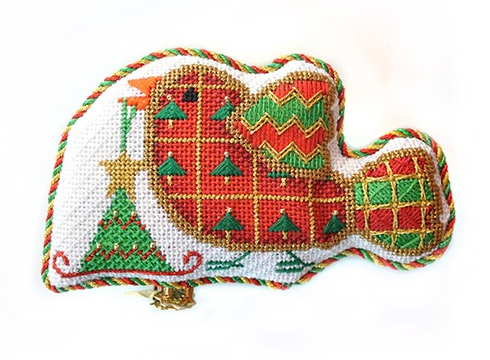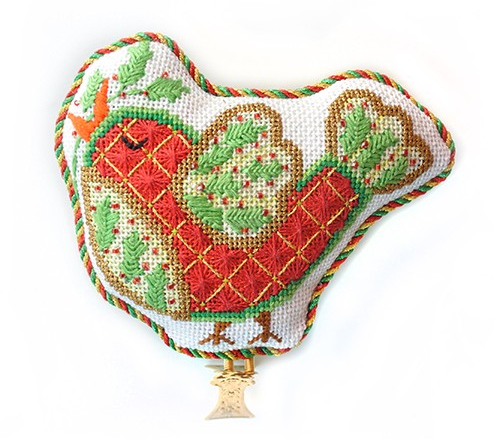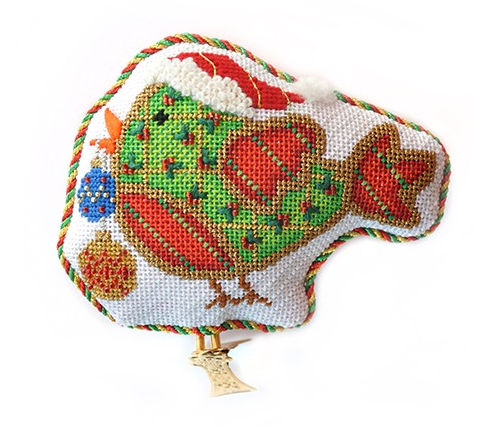 The kit is available through Needlepoint.Com and includes access to an online class. As always, there are also four printed stitch guides to help you all out too! The four Sweetie Tweeties come packaged up in a logo bag with all the threads and canvases you will need to stitch them.
They can be found on our website here.
Have a wonderful weekend everyone, and as always… Happy Stitching!