It's Beach Week at Needlepoint.Com!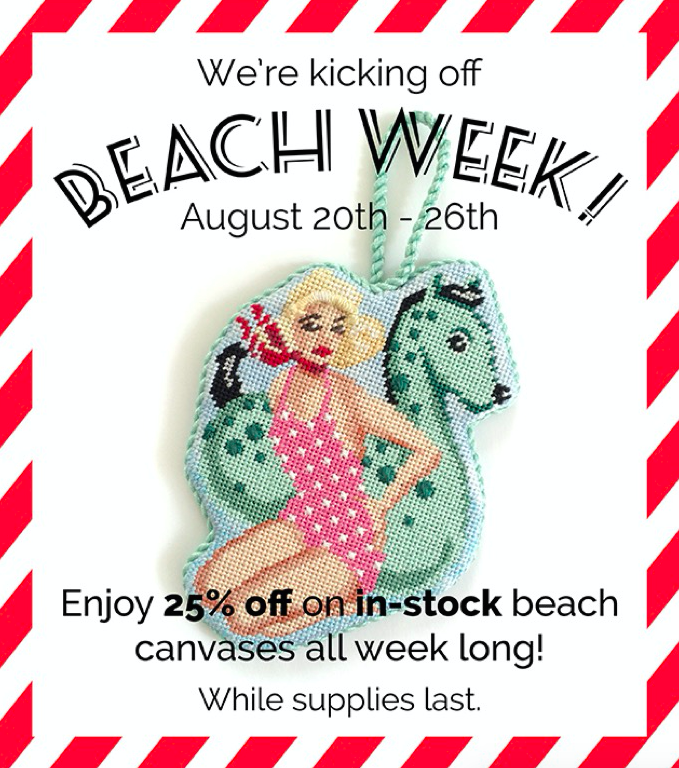 All IN STOCK beach canvases are 25% off! And boy, there are a lot of good ones available! Such a sweet way to end the summer. But don't wait to place your order, the sale only applies to in stock canvases… once the canvas is gone, it's gone!
Here are just a few of my favorites that are available:
This beautiful Shell Compote by Melissa Shirley: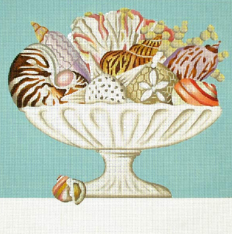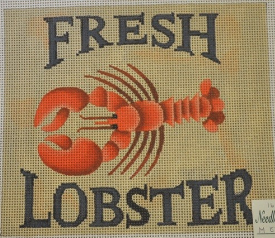 This adorable Crab Frame by J Child: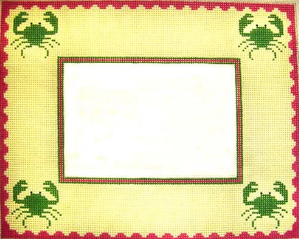 This fun "Multi Fish Belt":
(I think this one is such a fun design!)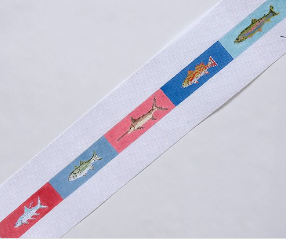 I love to Sail by Melissa Shirley:
This great lighthouse canvas by Alice Peterson: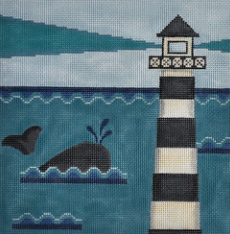 The sweetest baby sleeping sign ever by Kate Dickerson: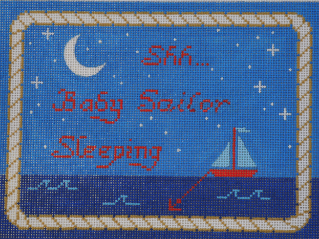 This ever popular Whale American Flag Canvas: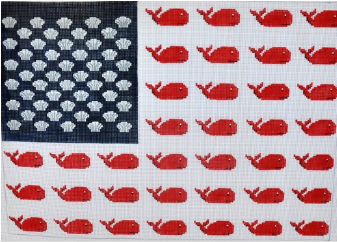 Be sure to check out our other in stock Beach canvases on our website by clicking here! There are so many great canvases to chose from at just a fraction of their normal cost!
You can also always call the shop at 888-769-7446 to order.
For more Stitch Style fun, be sure to subscribe by email in the box on the right and follow along on Facebook, Instagram, Twitter, Bloglovin' and Pinterest so you don't miss out !