Happy Sunday everyone! Yesterday was a truly crazy day for us at Needlepoint.Com. We launched our new Online Beading Class- Just Bead it! The class is full of fun techniques you can use to embellish your canvas, and also helps to explain when/where to use them.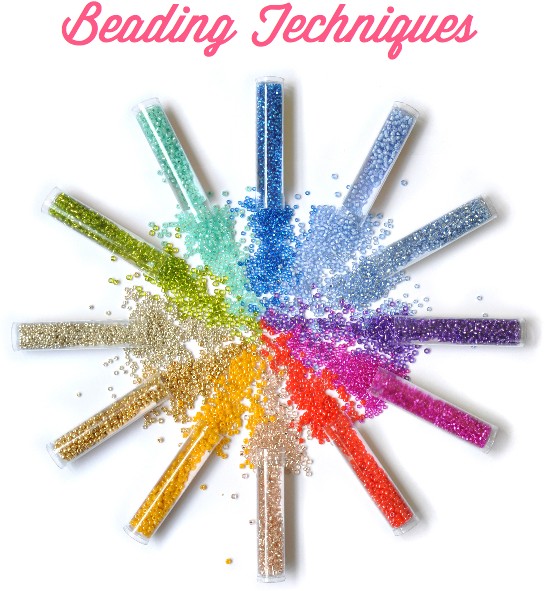 We currently have a Trunk Show full of beads in stock from The Collection. I pulled lots of fun embellishments, including shaped beads, bells, crystals, brads and sequins that we don't normally have in stock for the class. I know you all will have fun playing around with all these fun beads and embellishments.
In a similar style to our last technique class "Santa's Beards" the class also includes a printed stitch guide, blank canvas, beading thread, needles, a Needlepoint.Com Logo Kit Bag and a subscription to log in to our online beading videos which can be accessed 24/7 for a full calendar year!
Don't miss out on this great opportunity to enhance your stitching! These kits are selling out quickly!
Other online classes include:
Santa's Beard and Mustache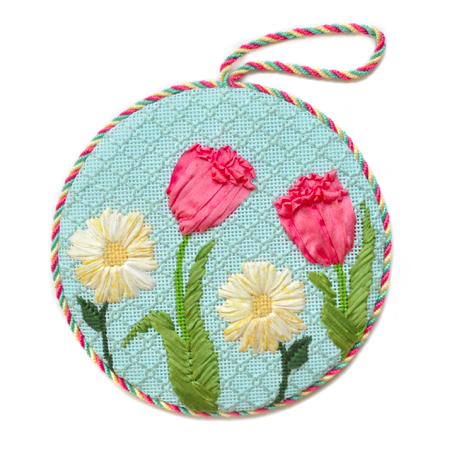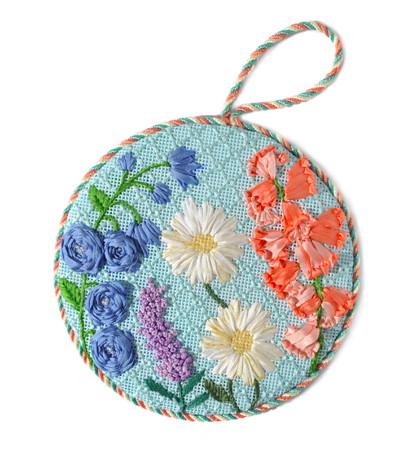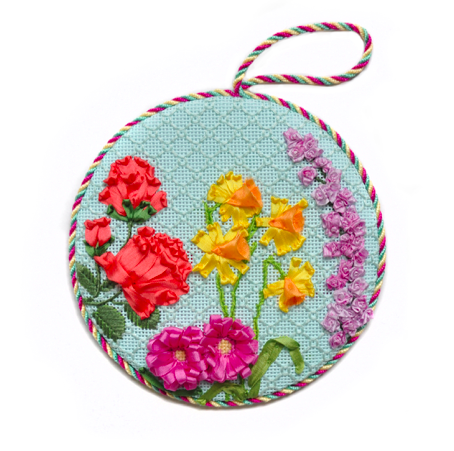 Sights and Scenes of London by Kirk and Bradley (As seen in Needlepoint Now!)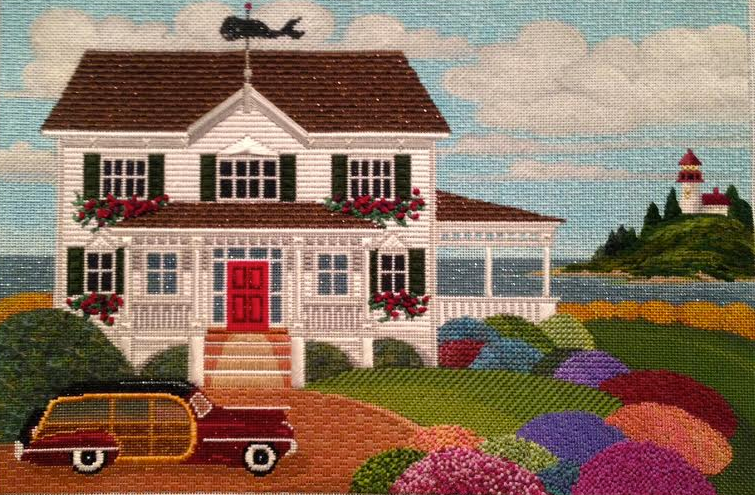 For more Stitch Style fun, be sure to subscribe by email in the box on the right and follow along on Facebook, Instagram, Twitter, Bloglovin' and Pinterest so you don't miss out !