buy generic Clomiphene australia It's the most wonderful time of the year right now at Needlepoint.Com! Our Annual Kit Sale and Kirk & Bradley Trunk Show is going on throughout the month of May- which means you all have just a few more days to snag your favorite kits and canvases at 20% off.
buy finasteride online uk cheap This special includes everything from Travel Rounds with Stitch Guides, this ever popular Alligator Belt Kit (with customizable background color!), K&B 12 days of Christmas Series, Asheville and Biltmore Ornaments, all kits in the Haunted Halloween House Series, Large Hot Air Balloon Kits, these preppy Collection Bauble Kits, Santa's North Pole, Sights and Scenes of London,  Joan Lohr's Snowcone and so much more!
http://wanneroorugby.com.au/2015/06/vale-norm-berryman-1973-2015/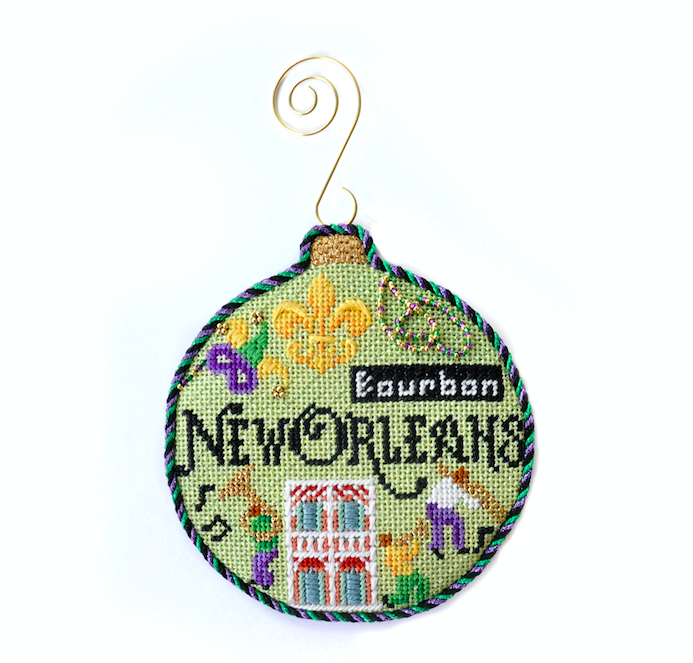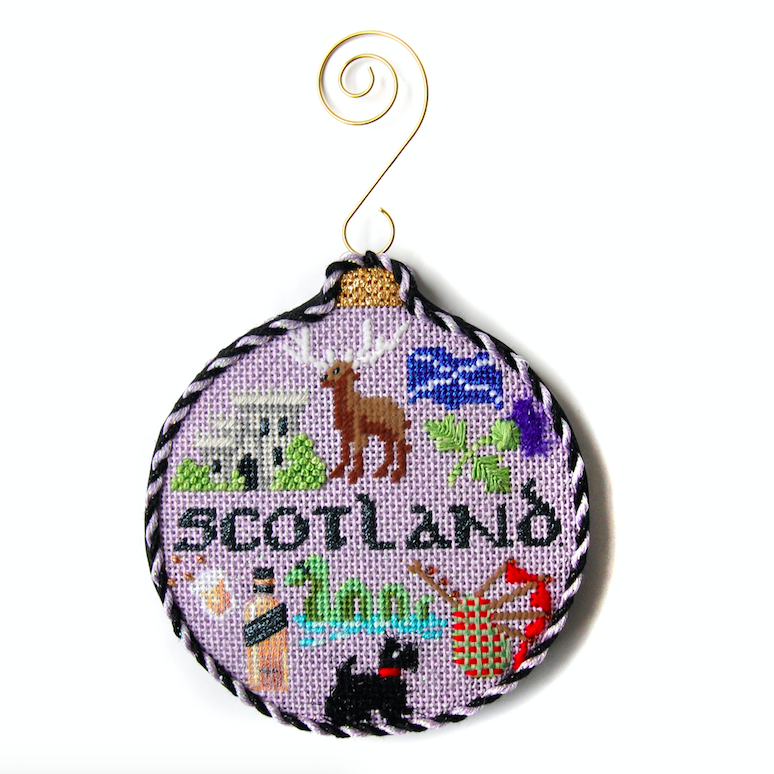 cheap generic topamax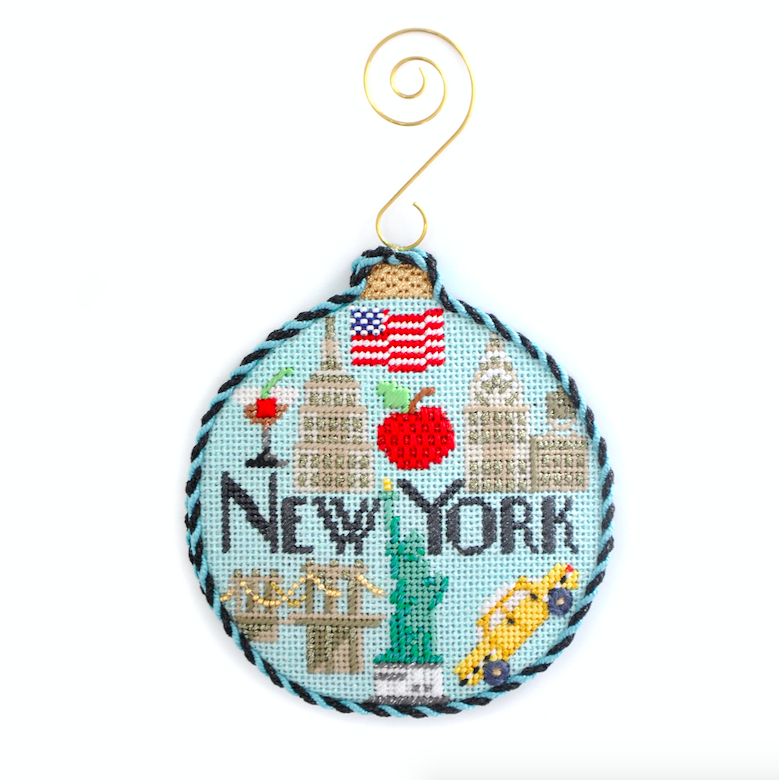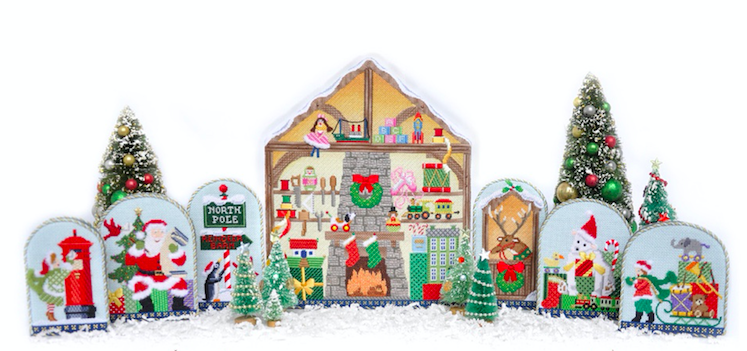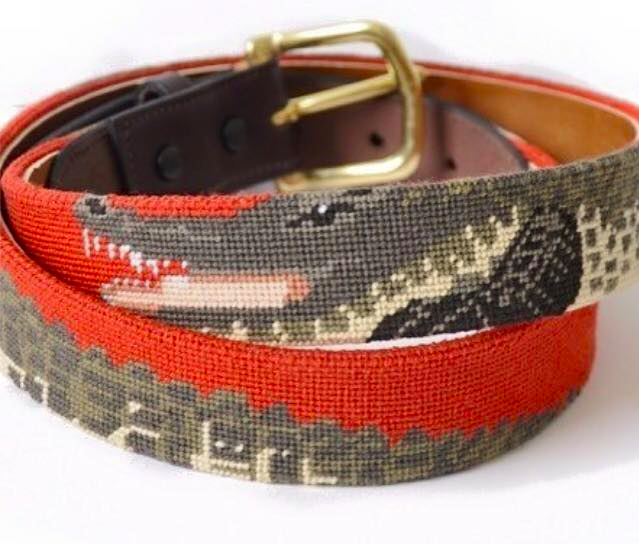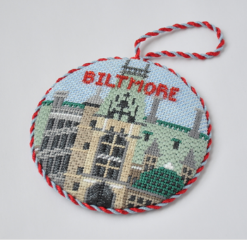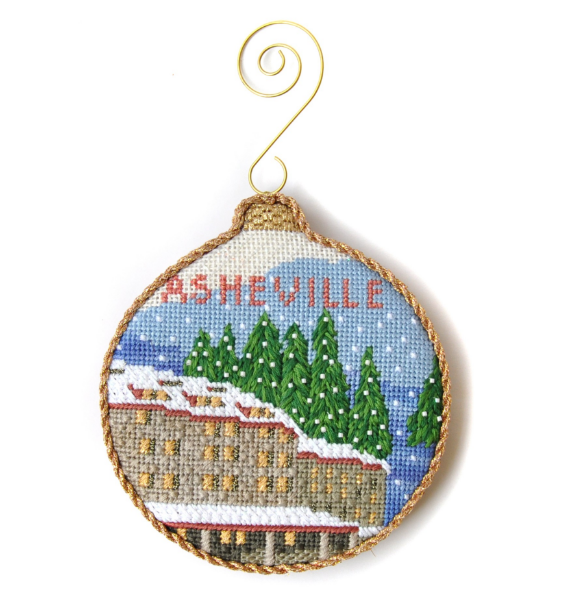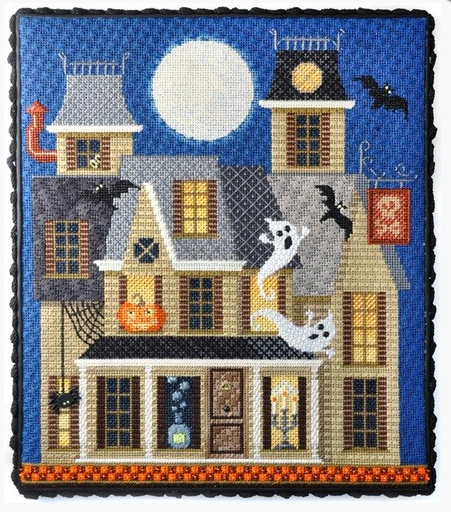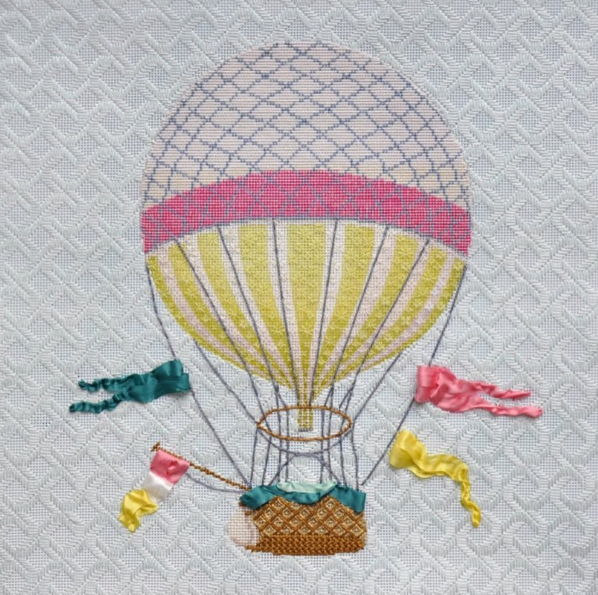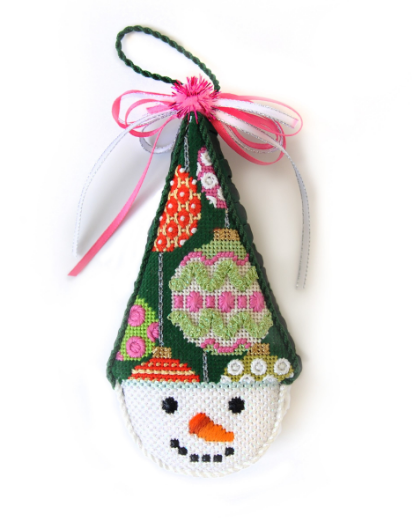 Plus any Kirk and Bradley Canvas you don't see here.
Make sure you don't miss out on these fabulous offers- they won't be back for another year!!