Happy Sunday, everyone! In keeping with this weekend's pet friendly theme… I'm sharing my top ten favorite canvases for Dog Lovers on the blog today! Up on the blog tomorrow will be my top ten favorite canvases for Cat Lovers! Here you all go:
1. Black Lab in a Truck by Cheryl Schaeffer & Annie Lee Designs: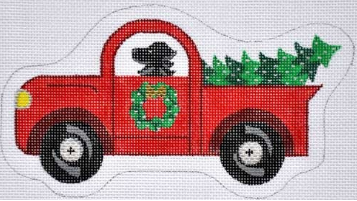 2. Dog Bone Ornament by Raymond Crawford: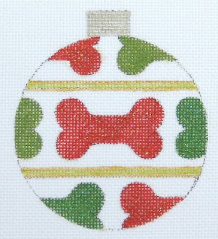 3. Basset Hound Christmas by Scott Church Creative (CBK)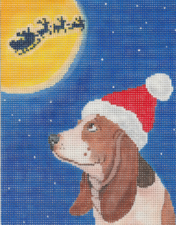 4. Bad Dog by Barbara Bergsten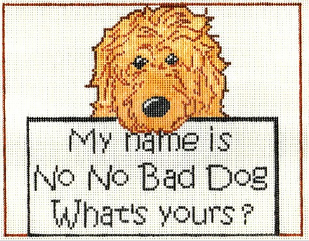 5. Barking up the wrong Tree by Maggie & Company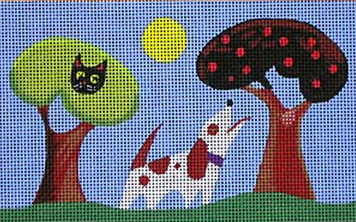 6. Kirk and Bradley's Golden Retriever Xmas Circle
(On Sale Now!)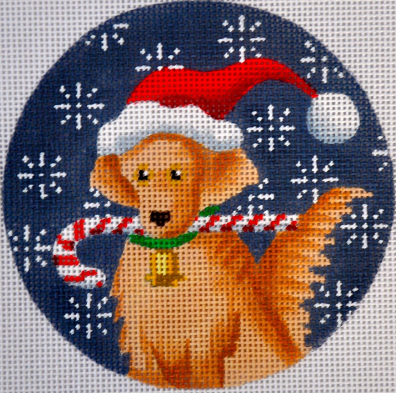 7. Black Lab Santa by Pepperberry Designs
8. Dalmatian Star by Kathy Schenkel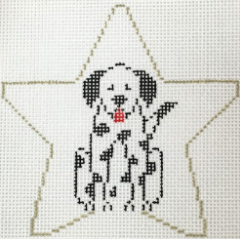 9. Woof Mini Sock by Burnett and Bradley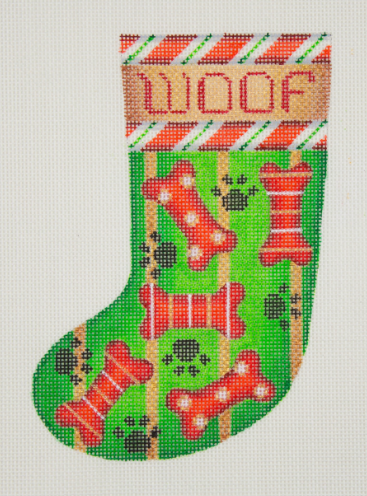 10. Snowflake Dog Nose by Maggie & Company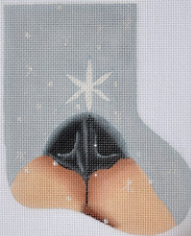 For more Stitch Style fun, be sure to subscribe by email in the box on the right and follow along on Facebook, Instagram, Twitter, Bloglovin' and Pinterest so you don't miss out !