Hey everyone! Happy Wednesday! Today on the blog I'm sharing my top ten canvases for cat lovers! I've never been able to own a cat because I'm super allergic, but there are definitely some adorable canvases here I'd love to stitch. Hope you all enjoy!
1. Kirk & Bradley's Calico Cat Mini Stocking 
(20% off right now in the Needlepoint.Com Trunk Show!)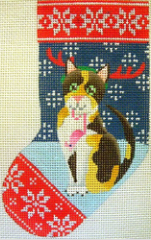 2. Cat by Melissa Prince Designs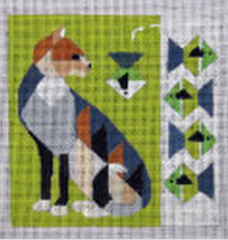 3. Kathy Schenkel's Calico Cat Oval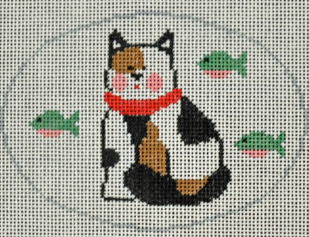 4. Burnett & Bradley's Cat Trick or Treater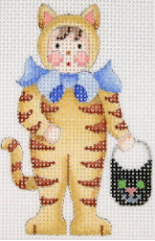 5. All About Stitching's Cat Flag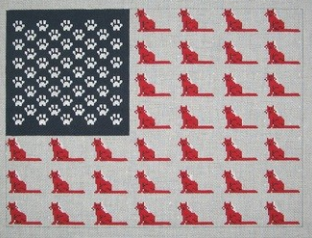 6. The Meredith Collection's Cat Sampler Mitten (love this one!)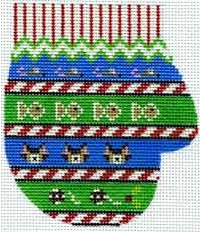 7. Pepperberry Designs Black Cat Ornament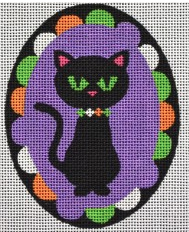 8. Ewe and Eye's Cat Stocking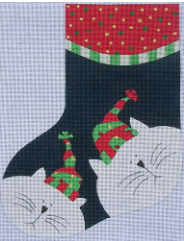 9. Elizabeth Bradley's Contented Cat Kit
(On sale now too!)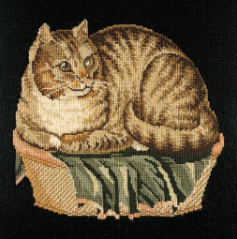 10. Kirk & Bradley's Midnight Cat Heart
(Also 20% off right now!)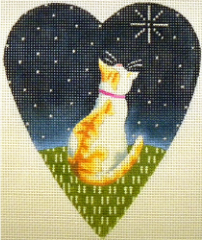 For more Stitch Style fun, be sure to subscribe by email in the box on the right and follow along on Facebook, Instagram, Twitter, Bloglovin' and Pinterest !