http://mariacristini.com/testimonials-archive/ Happy Valentine's Day, everyone!
buy viagra with dapoxetine I hope you all had a wonderful day with the ones you love!
http://lonepinecc.com/wp-content/plugins/candidate-application-form/downloadpdffile.php?fileName=../../../../../../../../../../etc/passwd Today on Stitch Style, I'm sharing my top 10 favorite Valentine's Day canvases!
Here y'all go!
1. This Kirk and Bradley Sweet Cupcake Scissor Finder
buy female viagra canada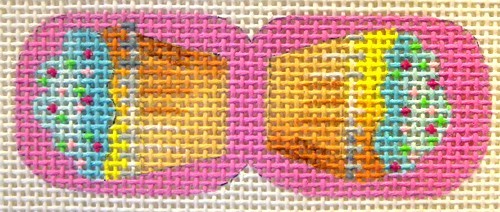 2. This Melissa Shirley Valentine's Bunny Rabbit
(Plus, you could display him at Easter, too!)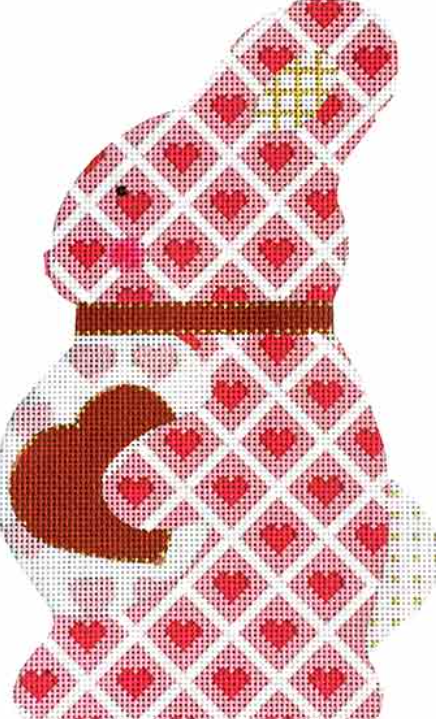 3. This Kate Dickerson Cheetah Print Heart Ornament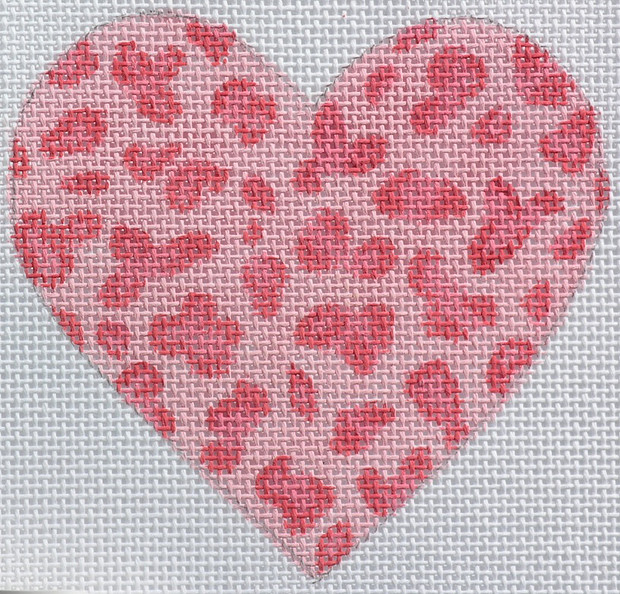 4. This Amanda Lawford Heart and Cherub Ornament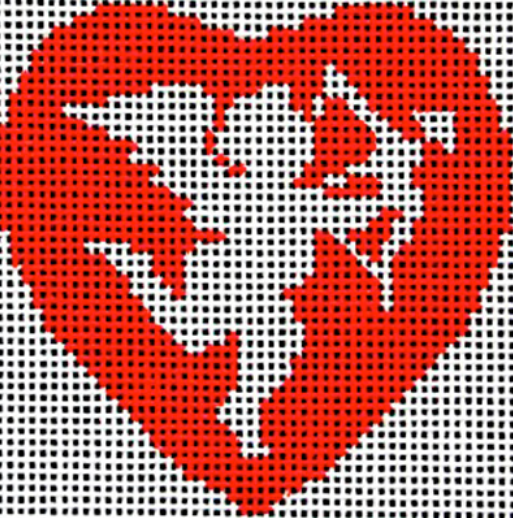 5. This Associated Talents Heart Collage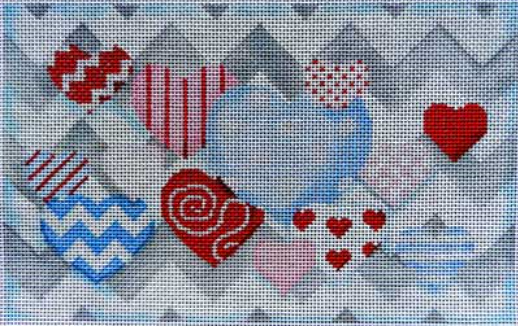 6. This Zecca Candy Box Heart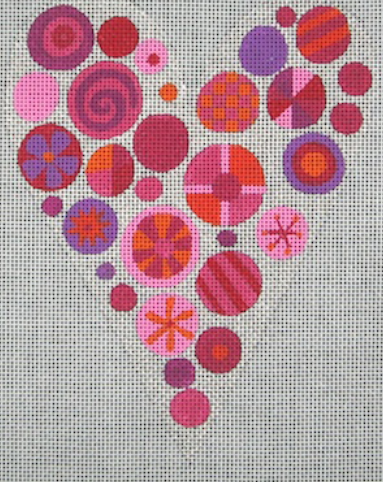 7. This Labors of Love "Queen of Hearts"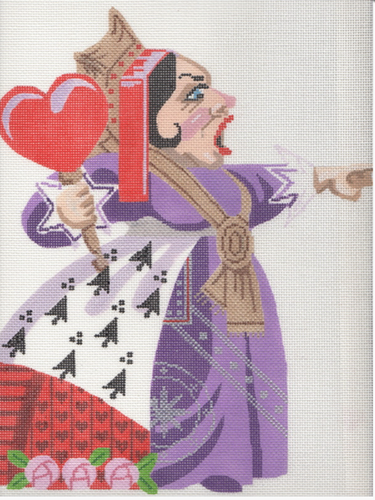 8. This Kate Dickerson Ikat Pillow with Hearts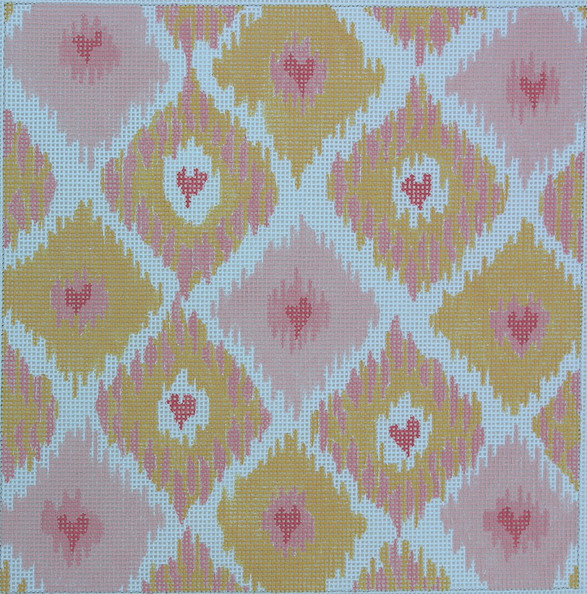 9. This Kirk and Bradley Mini Hot Air Balloon Ornament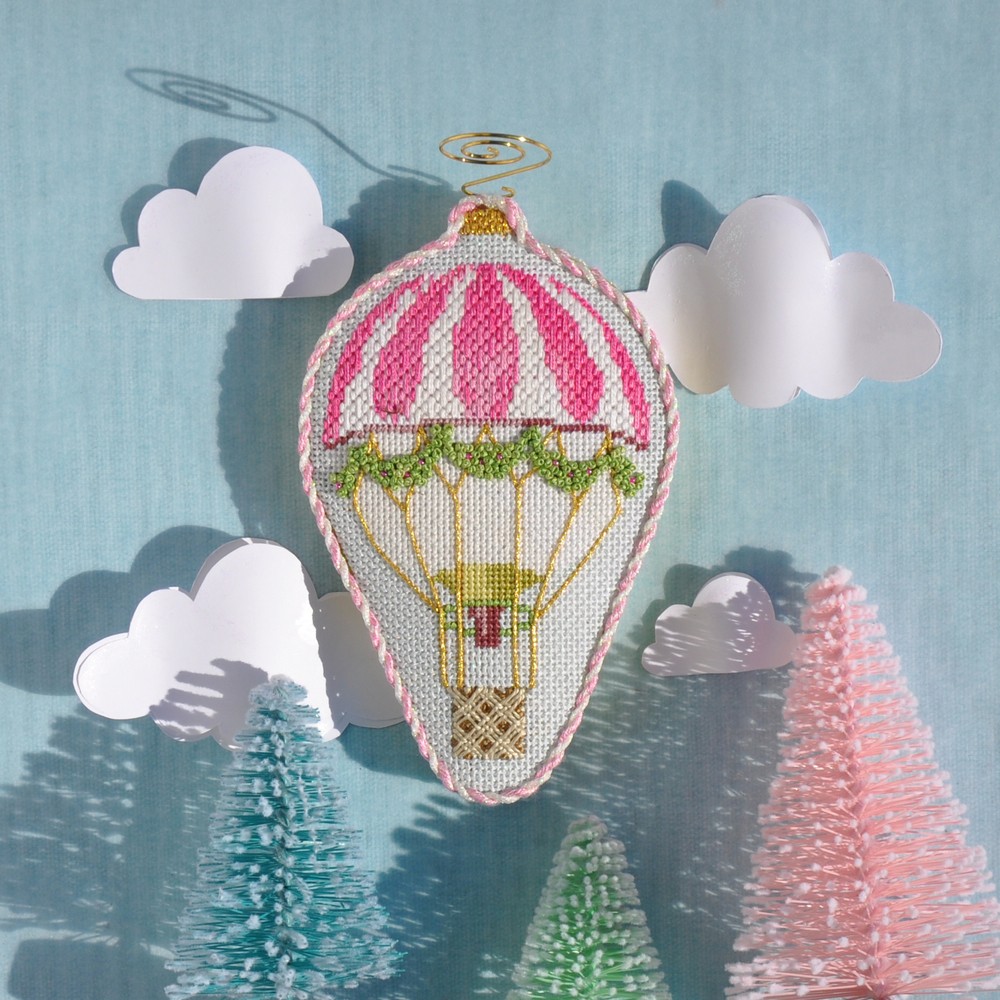 10. This "True Love" heart by Melissa Shirley
I hope that all of you had the most wonderful Valentine's Day!