Good afternoon everyone! I hope you all are having a nice relaxing weekend!
I wanted to let you all know that I have finished the Stitch Guide for my Melissa Shirley Winter White Angel! I'm so pleased with how she turned out, and I hope you all like her too!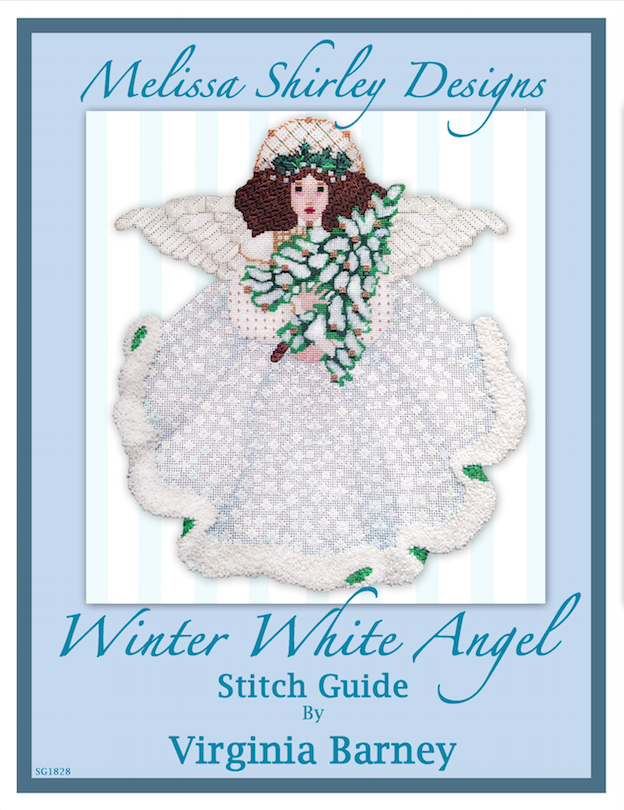 I wanted to keep the stitching light and airy- Melissa's design is so elegant that I certainly didn't want to detract or overpower it. Her dress is stitched to look like she has little white snowflakes all over her- after all she is the Winter White Angel!
I can hardly wait to see what she is going to look like when she is home from the finisher. I know she will have a place on top of my Christmas tree for many years to come!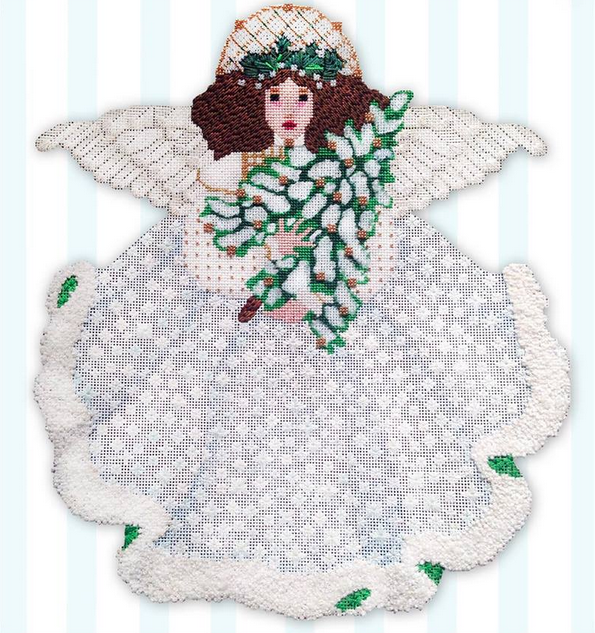 If you are interested in purchasing a copy of the stitch guide, I would be happy to pop one in the mail to you! Just send me an email at stitchstyleblog@gmail.com.
Have a wonderful weekend!
Facebook – Instagram – Pinterest – Bloglovin' – Twitter