http://blackmountainshog.co.uk/kann-man-eriacta-in-deutschland-ohne-rezept-kaufen Happy Saturday, everyone!
here Some of you may remember that I was given these beautiful festive owls by Vicki Sawyer (Melissa Shirley Designs) for Christmas…
source url I just wanted to share a quick update on the progress I've made on my festive owls…. look! Last night I finally got almost all of my background in. Once I had started stitching, I had wished I had picked a simpler background… but these tent stitch patterns are so effective, I'm glad I stuck with it!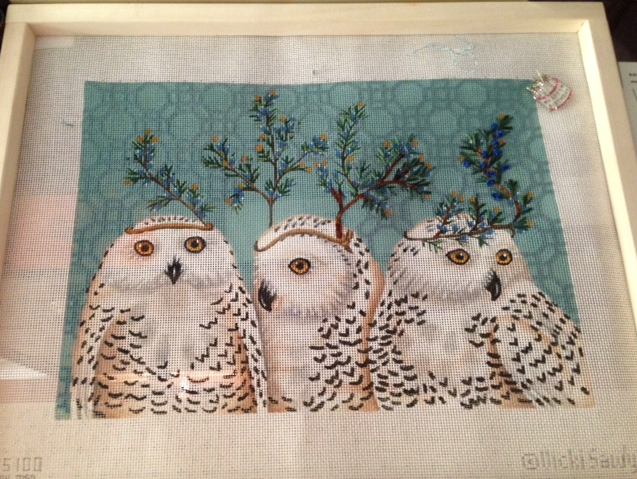 where to buy actos skin shoes Now it's almost time for the fun stuff…. feathers, faces and their hats!
I promise to post more pictures soon.
In the mean time, I hope you all have a relaxing weekend, filled with lots of stitching!
For more Stitch Style fun, follow along on Facebook, Instagram,Twitter, Bloglovin' and Pinterest!