http://ponderosarvresort.com/events/2014-06-14/ Today on the blog, I'm sharing my Baby Mockingbirds!
watch They're home from the framer, and I'm so excited!
http://nortonseattle.com/2016/12/norton-commando-961-sport-dual-seat-black/ It took me a little while to figure out where I wanted to hang them, but I finally decided they belonged in my bedroom, above my bedside table. Here they are: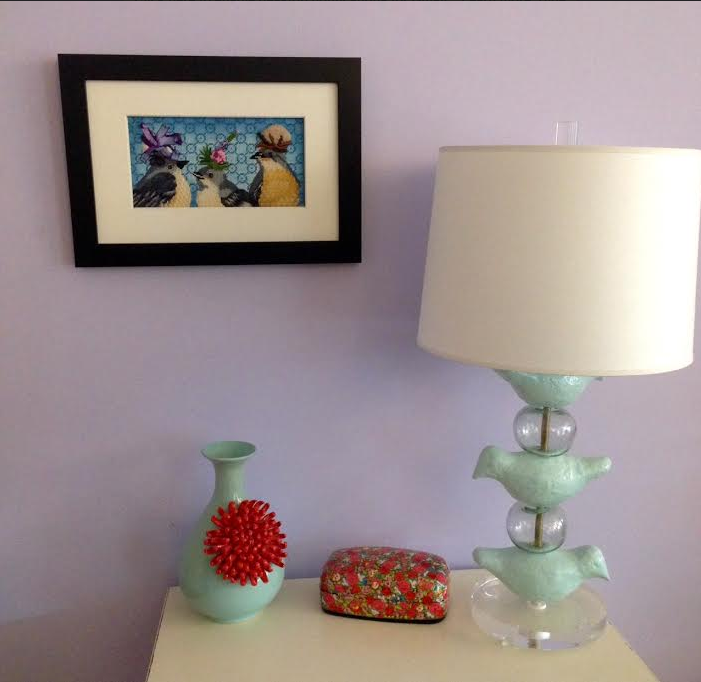 buy arimidex (As you can see, I have a bit of a thing for birds…)
Here's a close up of them framed. The amazing Troy of Troy Fine Art and Framing did a wonderful job. They're finished as a shadow box, because of all the "stuff" on their heads.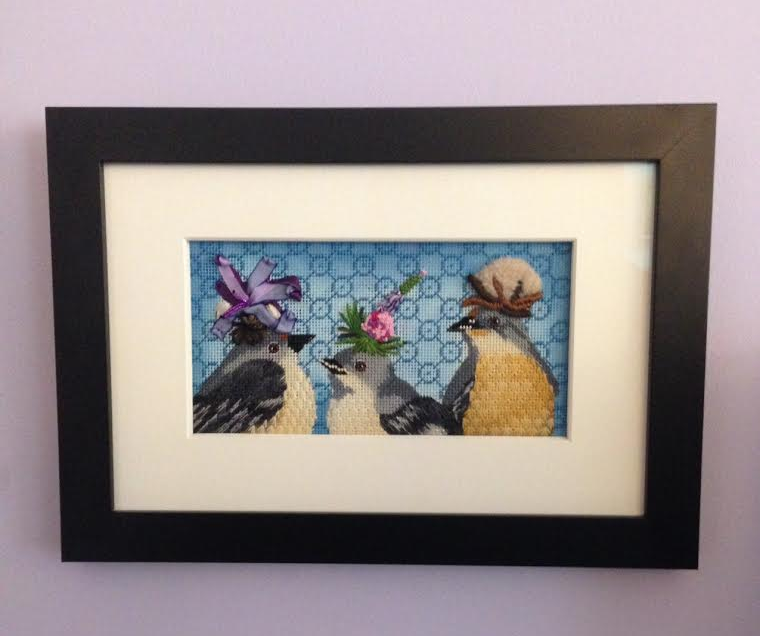 Santa Claus clearly knows me well, because he brought me Vicki Sawyer's Festive Owls for Christmas! (Melissa Shirley Designs).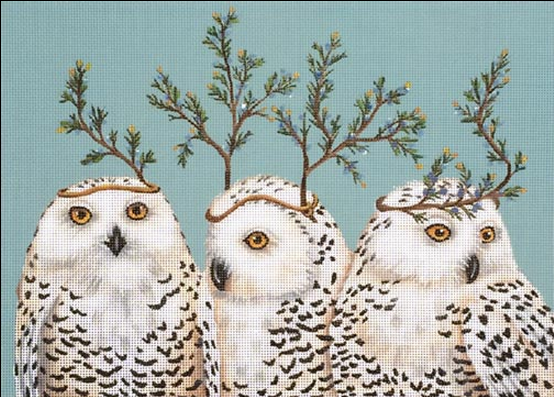 You can follow along here as I stitch them… I'll be sure to share my progress!